Due to increasing costs associated with the 21MY Isuzu D-MAX, Isuzu UTE Australia (IUA) will introduce a price adjustment for the D-MAX range; with the RRP increasing by $1,000.
Recommended Retail Pricing for the 21MY D-MAX range set to rise by $1,000—representing an increase of 1.58% to 3.10%.
Driveaway pricing remains available on D-MAX SX Single Cab Chassis 4×2 Manual at $29,990 and D-MAX X-TERRAIN 4×4 at $59,990 driveaway.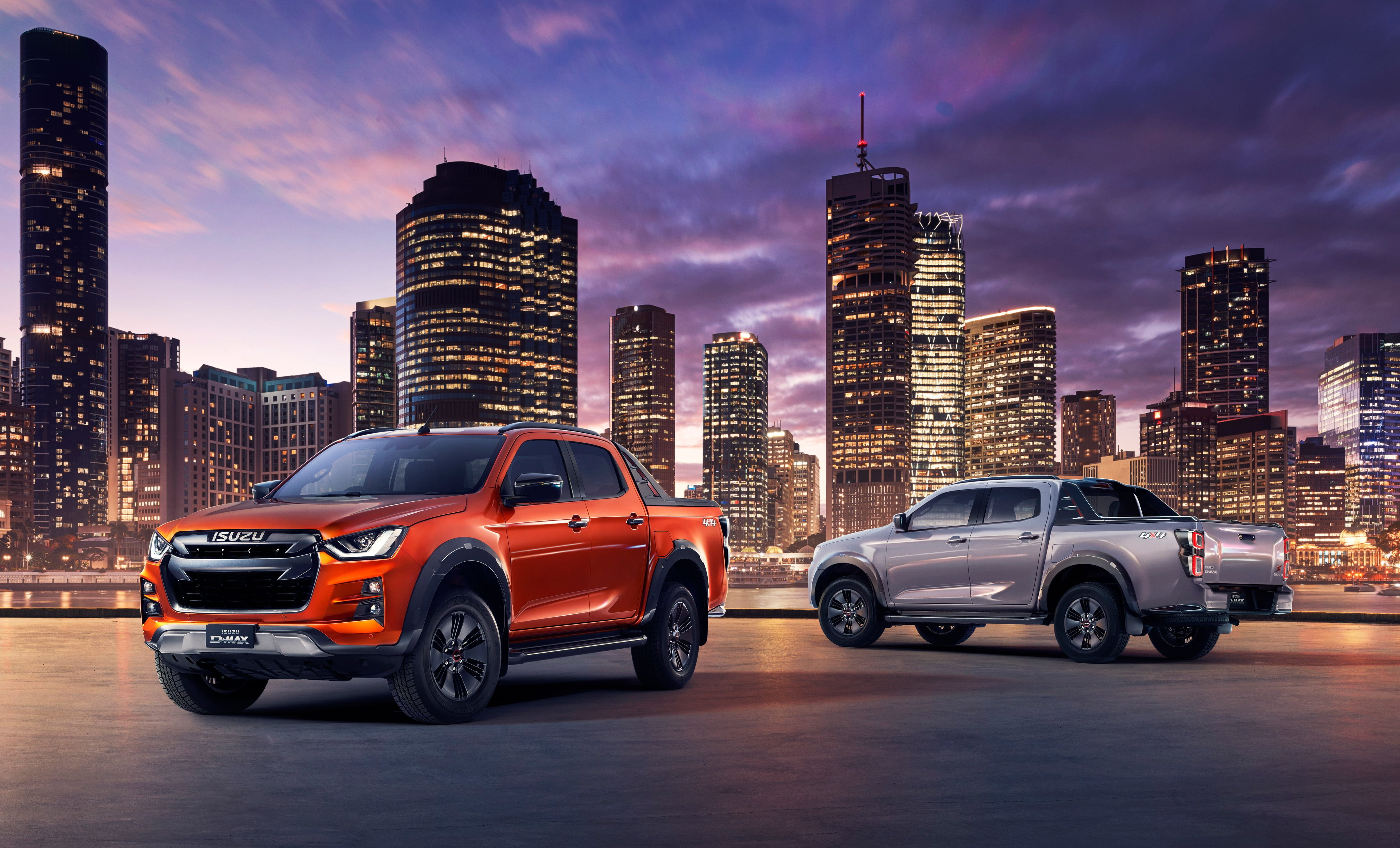 "IUA has not taken the decision to increase pricing lightly and has deeply considered all options. But, in lieu of increasing costs associated with the 21MY Isuzu D-MAX we see no option but to implement this price increase," said Isuzu UTE Australia's Director of Sales and Marketing, Koichiro Yoshida.
With enquiry and demand for the third-generation D-MAX at an all-time high, the entire Isuzu UTE Dealer Network remains committed to delivering customer orders as quickly as possible and will protect the price of vehicles already ordered and logged in IUA's system.
"While pricing [RRP] for the 21MY Isuzu D-MAX range will increase by $1,000 per vehicle from 1st of April 2021, we are working diligently with our Isuzu UTE Dealer Network to ensure that all existing customer orders already in the system prior to the price increase announcement will be honoured at the agreed price."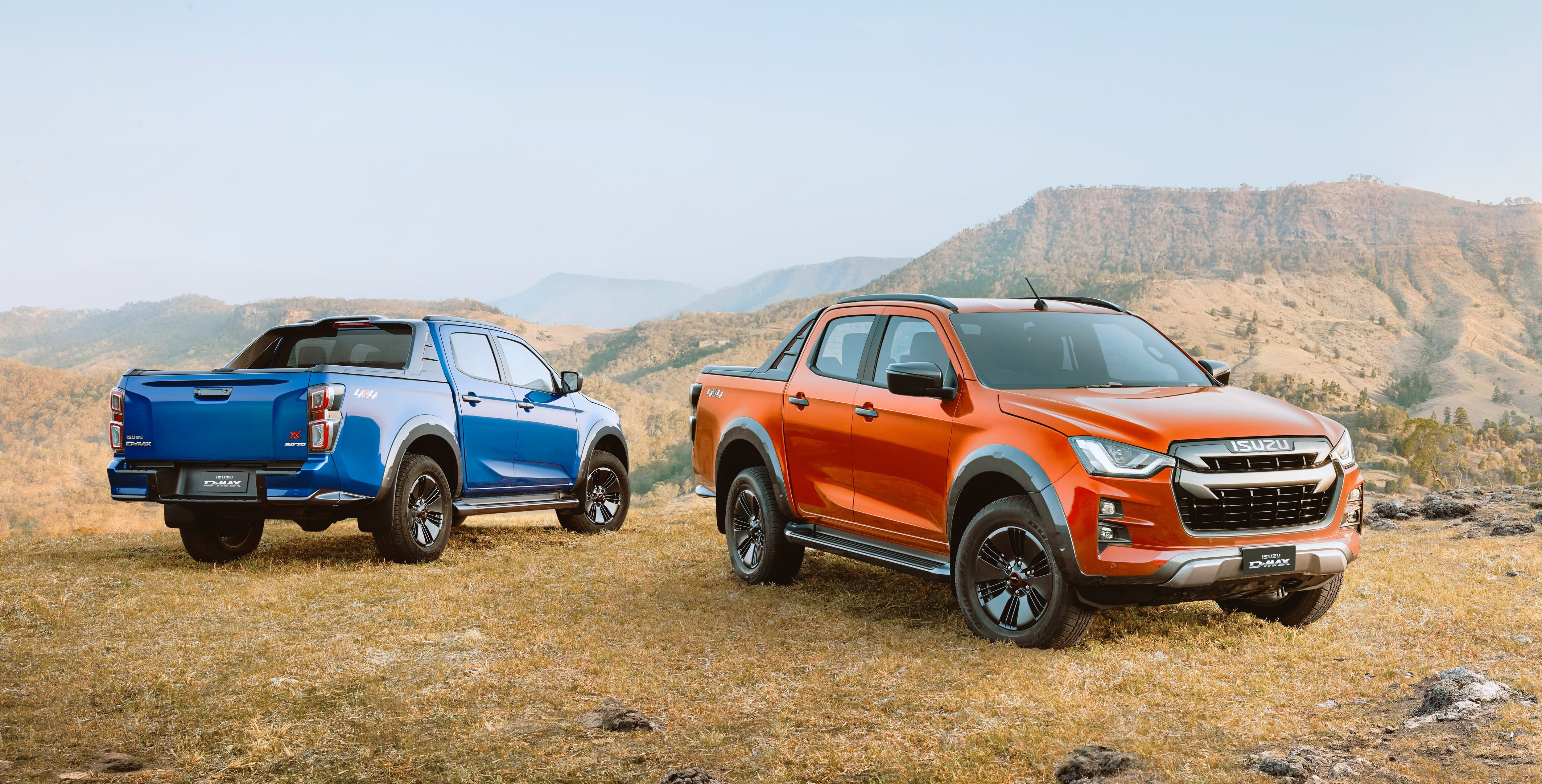 Compared with the existing RRP of the D-MAX, the price revision will see an increase of between 1.58 per cent and 3.1 per cent across the range.
Due to popular demand and with feedback in mind, IUA will continue to offer driveaway pricing on key models.
"IUA will continue to offer the Isuzu D-MAX SX Single Cab Chassis 4×2 High-Ride Manual at $29,990 Driveaway and the Isuzu D-MAX X-TERRAIN 4×4 Auto at $59,990 Driveaway."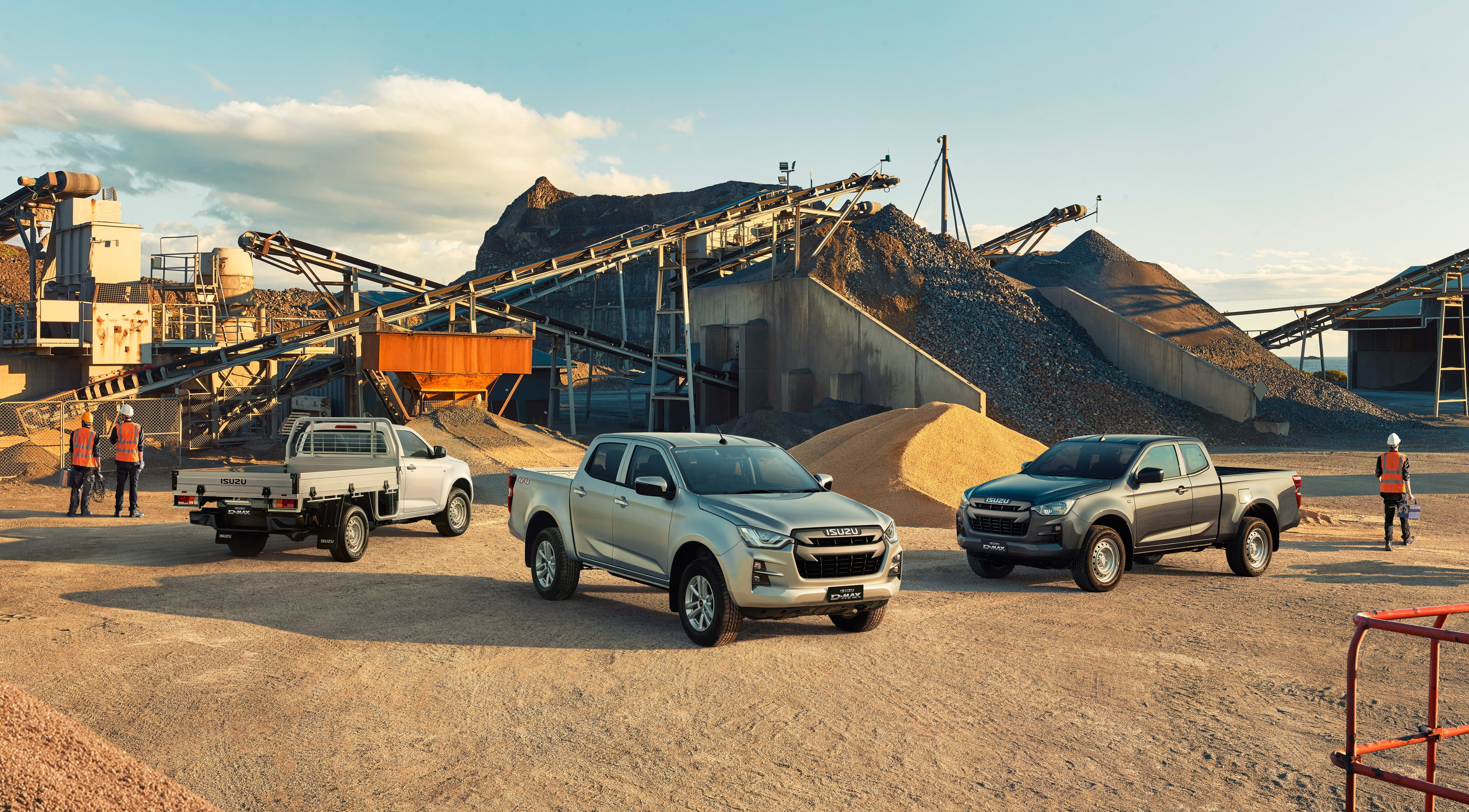 2021 Isuzu D-MAX Recommended Retail Pricing Inc. GST
D-MAX SX Single Cab Chassis 4×2 Manual – $33,200 ($29,990 Driveaway)
D-MAX SX Single Cab Chassis 4×2 Automatic – $35,200
D-MAX SX Crew Cab Chassis 4×2 Automatic – $41,700
D-MAX SX Space Cab Ute 4×2 Automatic – $39,900
D-MAX SX Crew Cab Ute 4×2 Automatic – $42,900
D-MAX LS-U Crew Cab Ute 4×2 Automatic – $49,900
D-MAX SX Single Cab Chassis 4×4 Manual – $41,200
D-MAX SX Single Cab Chassis 4×4 Automatic – $43,200
D-MAX SX Space Cab Chassis 4×4 Manual – $44,700
D-MAX SX Space Cab Chassis 4×4 Automatic – $46,700
D-MAX SX Crew Cab Chassis 4×4 Manual – $47,700
D-MAX SX Crew Cab Chassis 4×4 Automatic – $49,700
D-MAX SX Crew Cab Ute 4×4 Manual – $48,900
D-MAX SX Crew Cab Ute 4×4 Automatic – $50,900
D-MAX LS-M Crew Cab Ute 4×4 Manual – $52,000
D-MAX LS-M Crew Cab Ute 4×4 Automatic – $54,000
D-MAX LS-U Space Cab Ute 4×4 Automatic – $54,900
D-MAX LS-U Crew Cab Ute 4×4 Manual – $55,900
D-MAX LS-U Crew Cab Ute 4×4 Automatic – $57,900
D-MAX X-TERRAIN Crew Cab Ute 4×4 Automatic – $63,900 ($59,990 Driveaway)