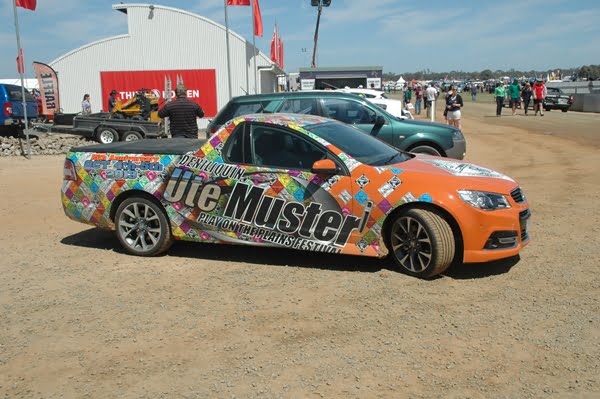 In the Ute world there isn't anything bigger than the Deni Ute Muster. First thought of in March 1999 the gestation was short and in October that same year the Deni Ute Muster wrote itself into the Guinness Book of Records title for the largest parade of legally registered utes in the world.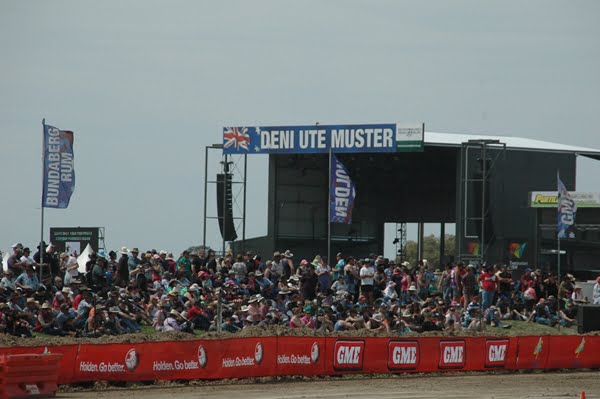 Since then the muster has evolved without forsaking its traditional roots.
The appeal of the muster is widespread with a truly varied demographic being attracted by different events. There are the traditional circle work.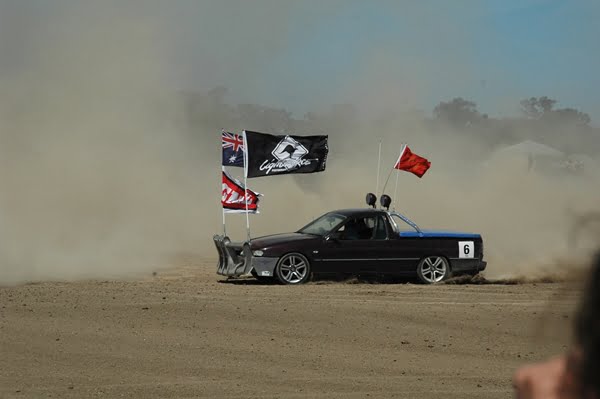 ute parade, blue singlet count, barrel races, Holden grunt off etc as well as the top notch music festival that attracts local and overseas artists.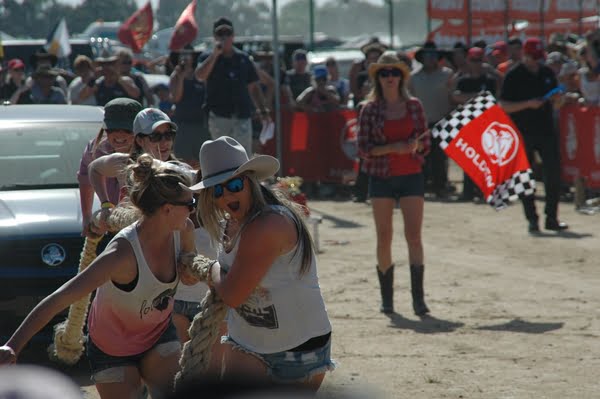 This year the artists include Jimmy Barnes, Spiderbait, Kasey Chambers, Troy Cassar Daly amongst a huge lineup that sees the massive festival stage occupied day and night.
The Deni Ute Muster and Festival on the Plains is a must visit event at least once to experience a unique part of the Australian Culture. I can only imagine what some overseas visitors must think about it.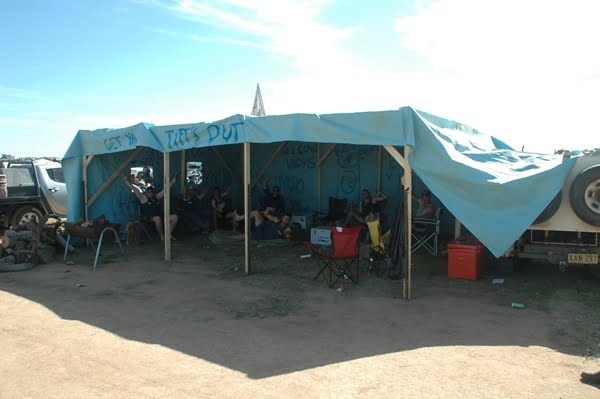 We will be visiting and have a full wrap up in our new UTE GUIDE e-magazine due in mid November.
To find out more visit http://www.deniutemuster.com.au/