Australia's world-class automotive engineering and vehicle manufacturing industry is thriving in Victoria, with high-quality projects like Nissan and Premcar's Warrior program driving a new skills boom in the state.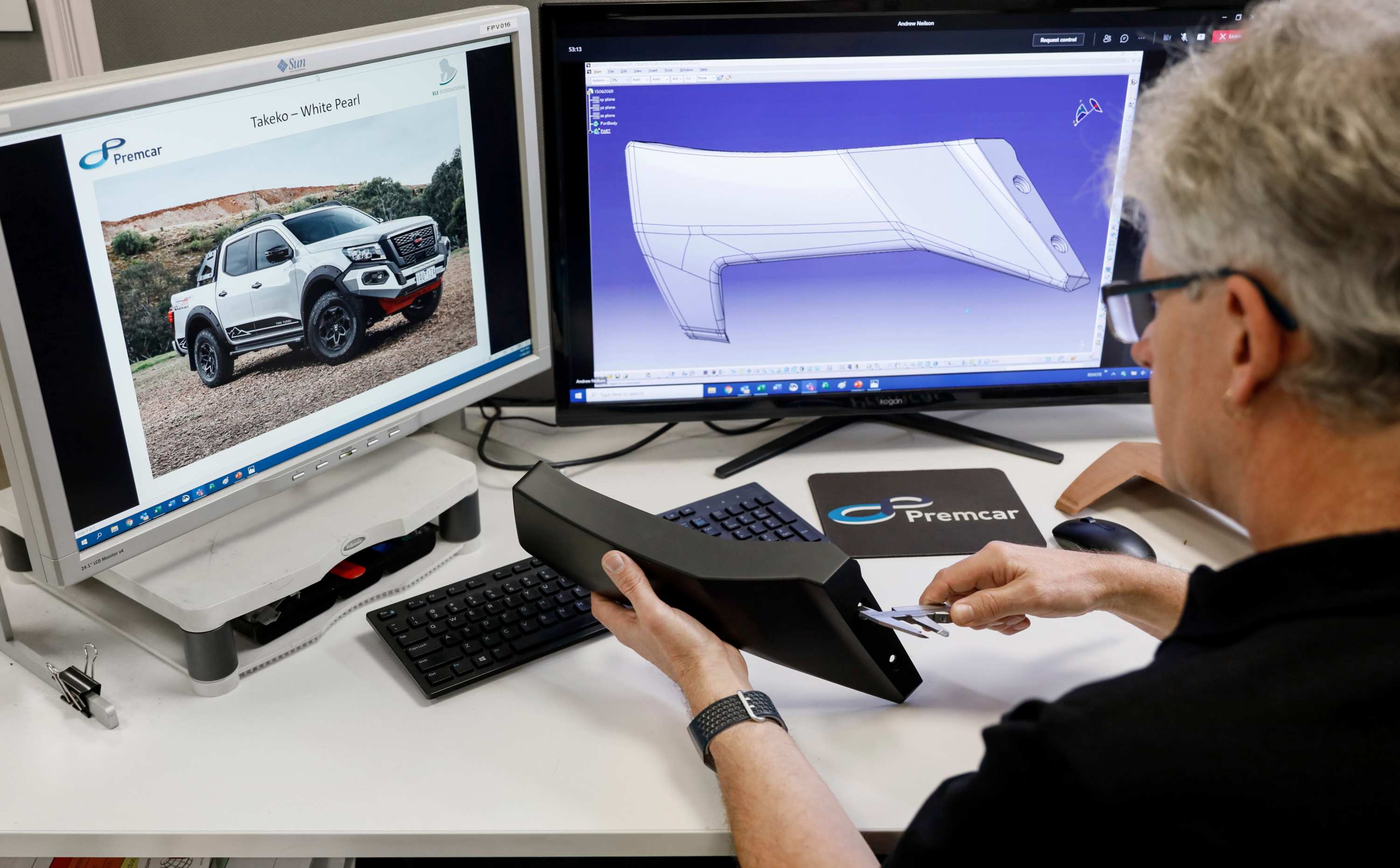 While the last of Australia's OEM manufacturing facilities closed in 2017, a number of smaller and more agile companies have emerged in their place, attracting the country's best and brightest engineering talent to produce vehicles tailored to Australian tastes and conditions.
Premcar is one of Australia's leading automotive engineering companies, and Nissan's core partner for the brand's popular Warrior program, which sees vehicles re-engineered in Victoria to create new and exciting flagship models made for Australia.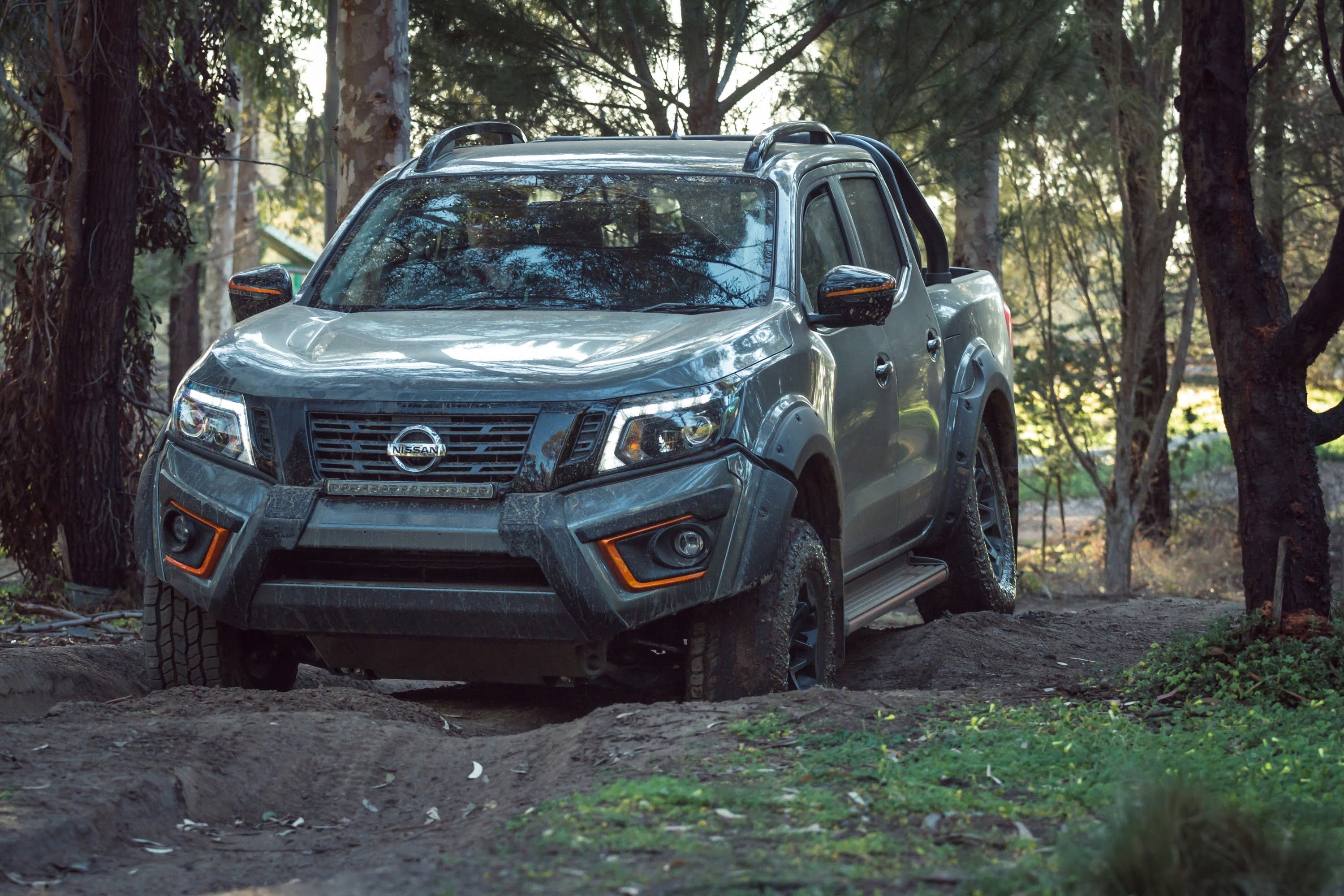 The program, which began with the N-TREK Warrior in 2019 and now continues with a focus on the new Navara PRO-4X Warrior, has driven a multi-million-dollar investment in Premcar's Epping manufacturing facility, with 35 staff now directly involved in a project that aims to deliver "the world's toughest Navara".
One of those team members is 58-year-old Mark Doody, Premcar's Principal Engineer, Body Systems. Doody's 38-year career in automotive engineering has taken him around the world, working with Jaguar, Porsche, GM and Holden, where he was instrumental in the Engineering of projects such as the VE, GTO and Monaro.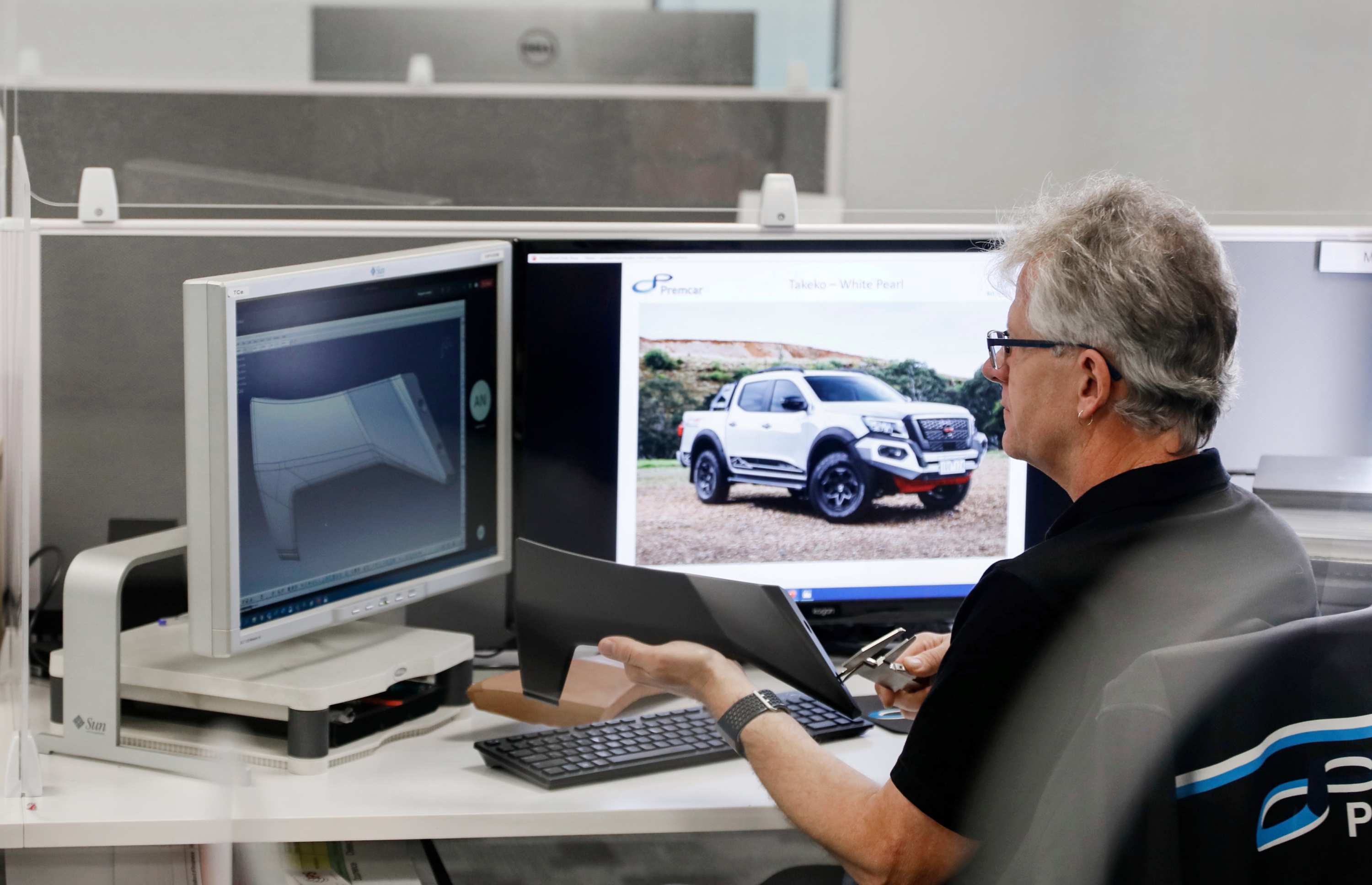 But despite his impressive resume, he says his work on the Warrior program is among his proudest achievements to date.
"My passion is for developing product, and the thing I felt I'd lost over the years was that direct involvement with the product," Doody says.
"You can lose that hands-on side of product development in this business. So my dream was that I could be directly involved again in the development of product.
"And this is definitely hands-on – this is all-encompassing, from inception to design completion and manufacturing."
What sets a business like Premcar apart from an OEM engineering department is its breadth of experience across a range of makes and models, delivering a world-class culture of excellence.
"Our workforce is truly global in its outlook," Doody says. "When Holden and Ford were downsizing, Premcar saw it as an opportunity to bring in some new blood, with new ideas.
"In the rest of the world, there can be movement of engineers across car companies, but in Australia, that didn't happen quite so much.
"I think having that experience from different manufacturers and different backgrounds helps to expand the capability and quality of our workforce."
While details surrounding Nissan's new Navara Warrior program are still shrouded in secrecy, Doody says the team entered the project with a clear goal – to produce the toughest Navara in Australia, and the world.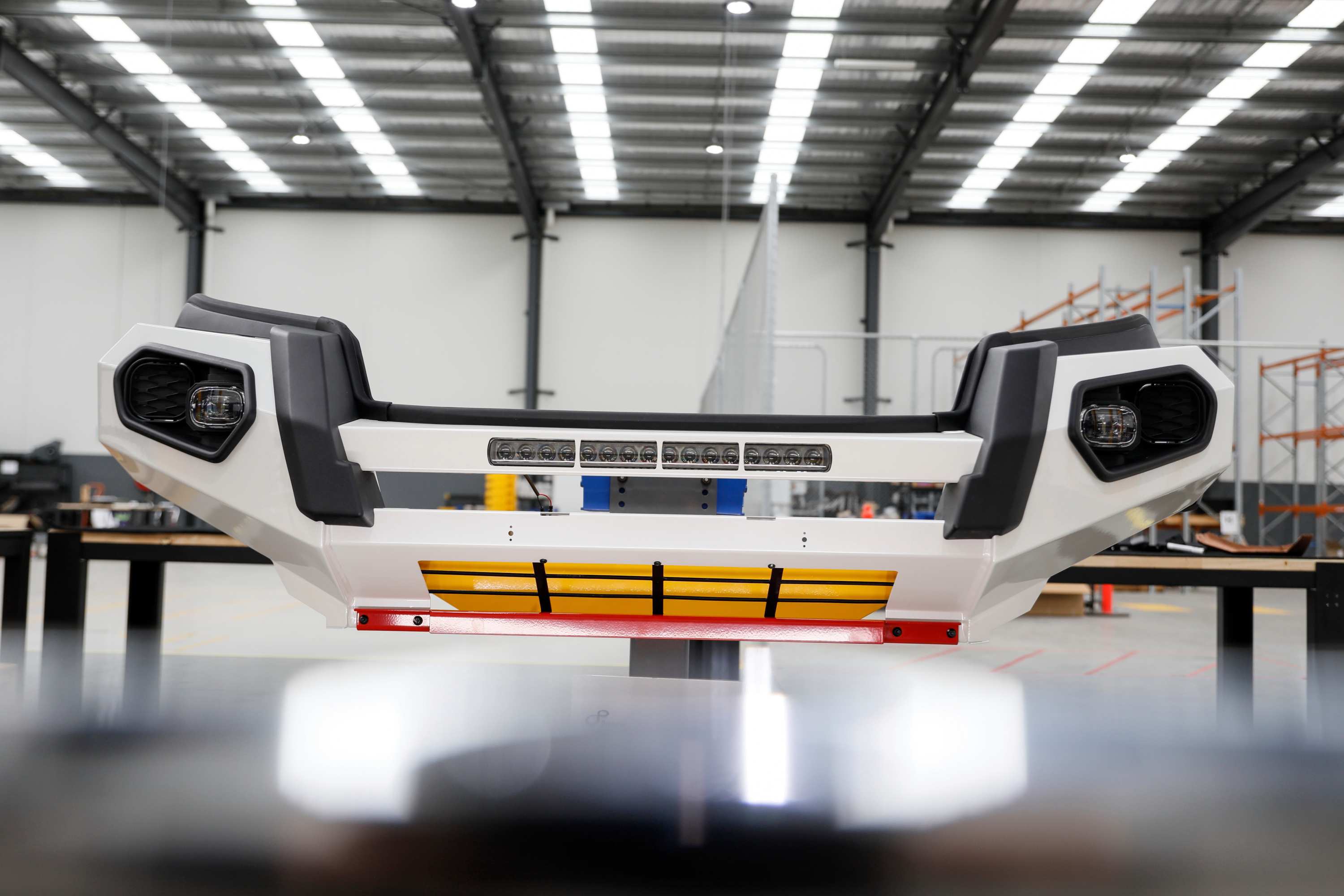 To do it, his team of designers, engineers and manufacturing experts have spent the past 12 months working – in person, but often also remotely – to develop a vehicle that will define Nissan's Warrior program for years to come.
"This industry, and this business, is filled with talented people who are passionate about being automotive engineers, not just about being engineers," Doody says.
"The enthusiasm is infectious and the results are outstanding. We set out to create a vehicle that is the toughest and most capable in Australia and the world, without losing any of its comfort or practicality.
"We're excited to show everyone what we've come up with – a vehicle that builds on all the improvements delivered by the new Navara, and one that feels tailor-made for Australia."