The vehicle market in Australia is saturated. From domestics to imports, it seems like every week, there is a new vehicle on the forecourts of dealerships up and down the country.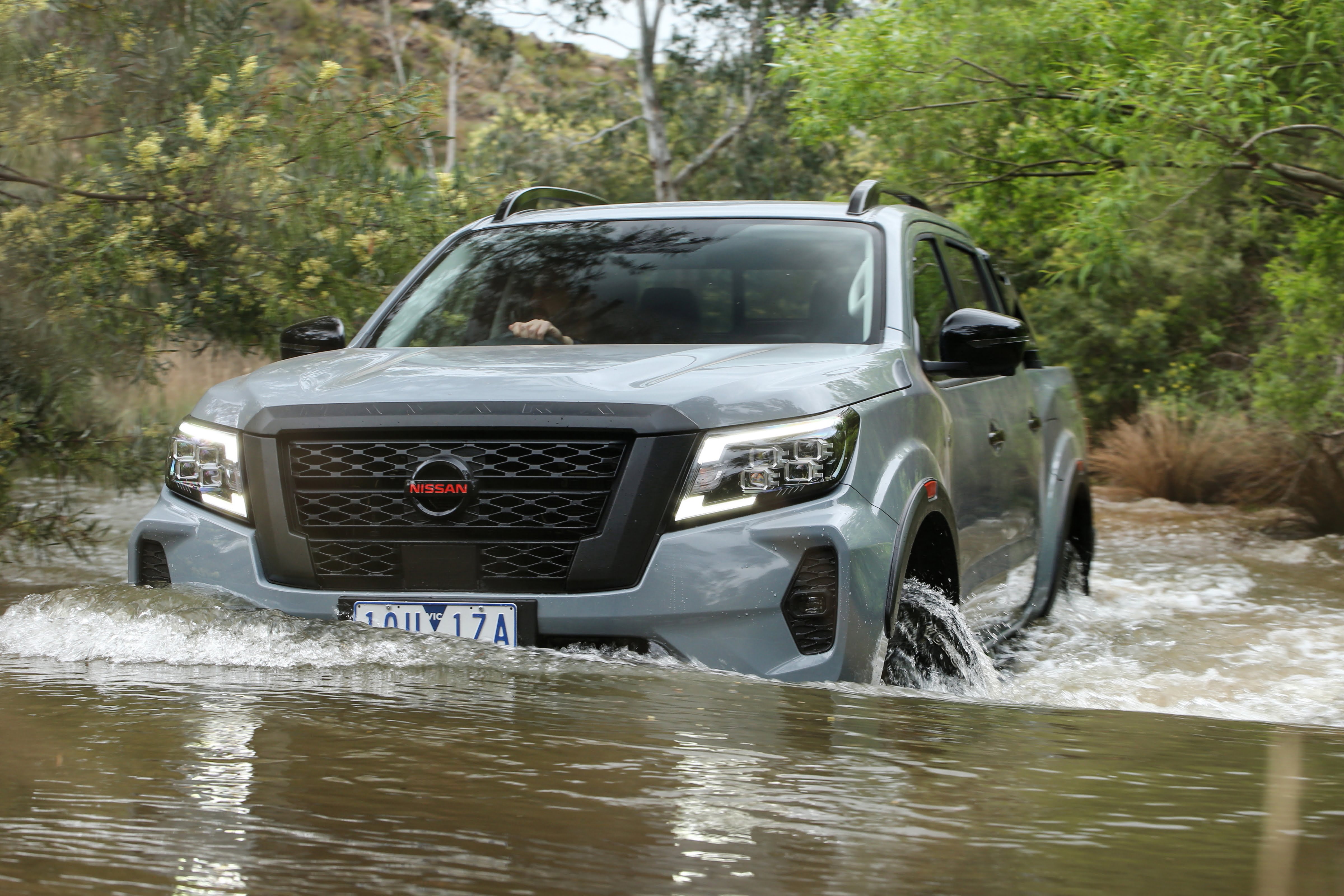 Whilst it is often the new design of a vehicle that will catch our eye, it's actually more about what's on the inside than the outside that we should be paying attention to.
The way a car looks is pretty subjective. What appeals to one person is completely different to the next. You might really love the Ford Ranger whereas your mate might be more of a Nissan Navara man. Those two Utes are both fine vehicles. They both look really good and their performance numbers stack up with the best of them. So, what else should you be looking for?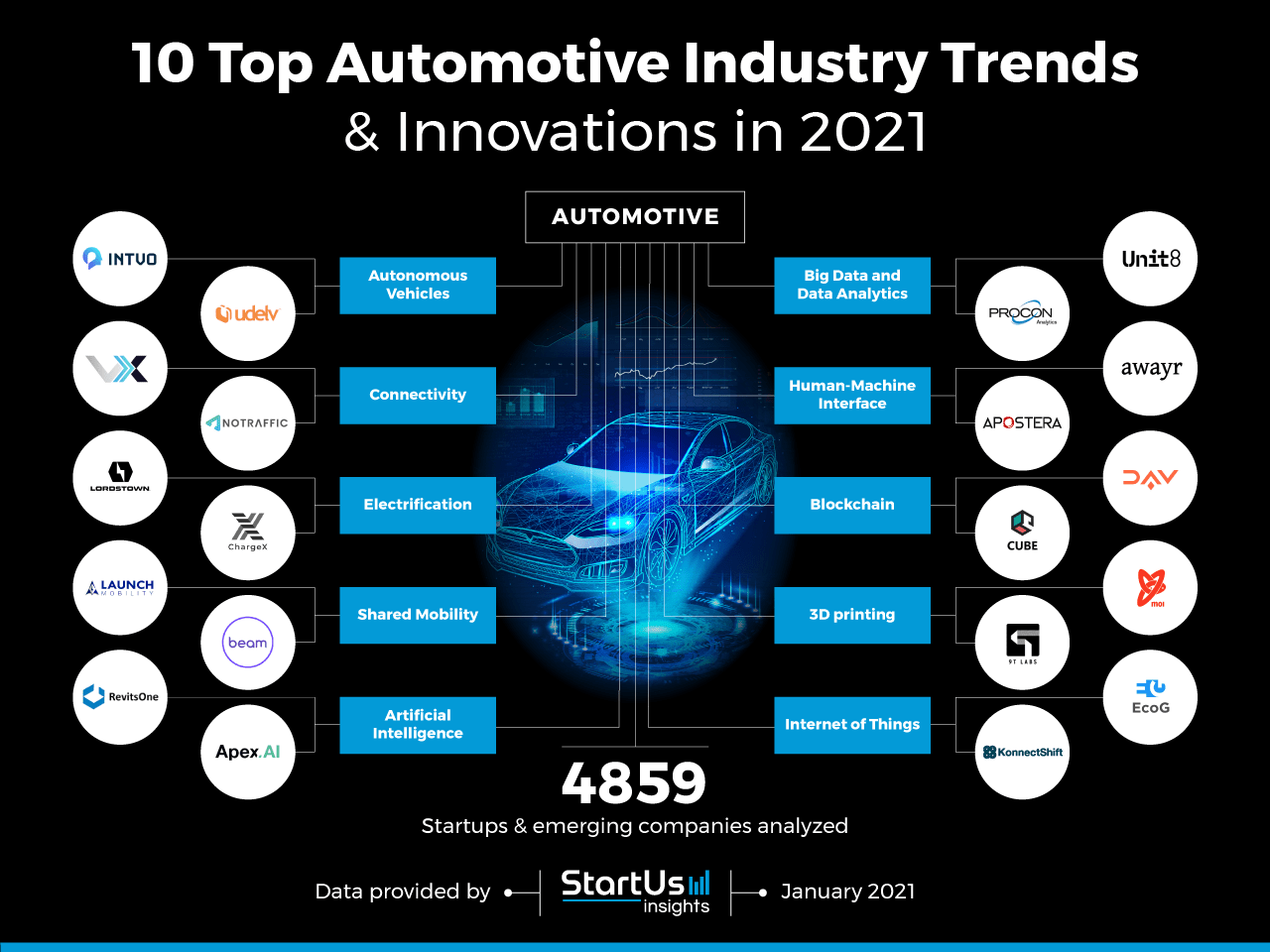 Well, technology is one area where you are starting to get more bang for your buck, no matter what make and model you prefer.
Long gone are the days when electric windows and air conditioning would only be found on premium models. Today, those are just standard features and other innovative technology is also quickly being adopted by most of the major brands in order to keep up with the competition.
Imported vehicles have been a big driver of this. Low-cost models from overseas were coming into Australia packed full of features you couldn't get on the more expensive domestics and so they had to play catch up or quickly get left behind.
Adaptive cruise control, touchscreen displays, rearview cameras and other safety systems are now not only standard features on private vehicles, but they are now also found on a huge range of Utes, adding comfort to the practicality of a working vehicle.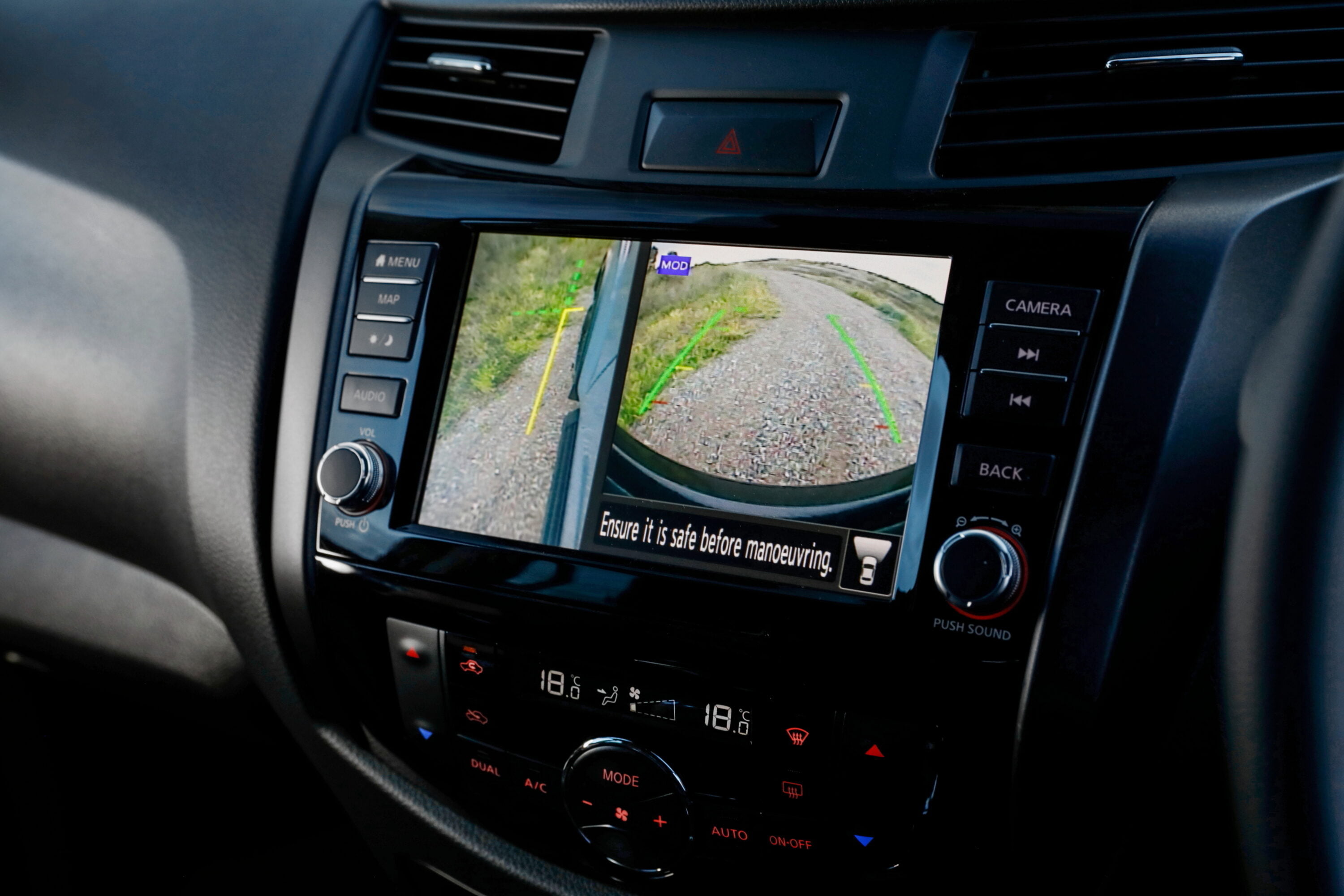 New Utes packed with technology
We've covered some pretty awesome new Ute releases in recent months and a lot of those new Utes are packed full of the latest technology.
Starting off with the Nissan Navara PRO-4X Warrior. Nissan's Navara PRO-4X has provided the strongest of foundations for the new Warrior and ensures it's as comfortable as it is capable.
The new Warrior includes the Navara's 7.0-inch Advanced Drive-Assist instrument cluster display, along with a high-contrast 8.0-inch touchscreen display with Apple CarPlay® and Android Auto™ connectivity. The automatic transmission includes Navara's Drive Mode Selector, with Sport, Off-Road, Tow and Normal modes.
Safety systems include Intelligent Forward Collision Warning, Intelligent Emergency Braking, Intelligent Driver Alertness, Lane Departure Warning, Intelligent Lane Intervention, Blind Spot Warning, Intelligent Blind Spot Intervention and an Intelligent Around View Monitor, including an Off-Road Monitor, and Rear Cross Traffic Alert.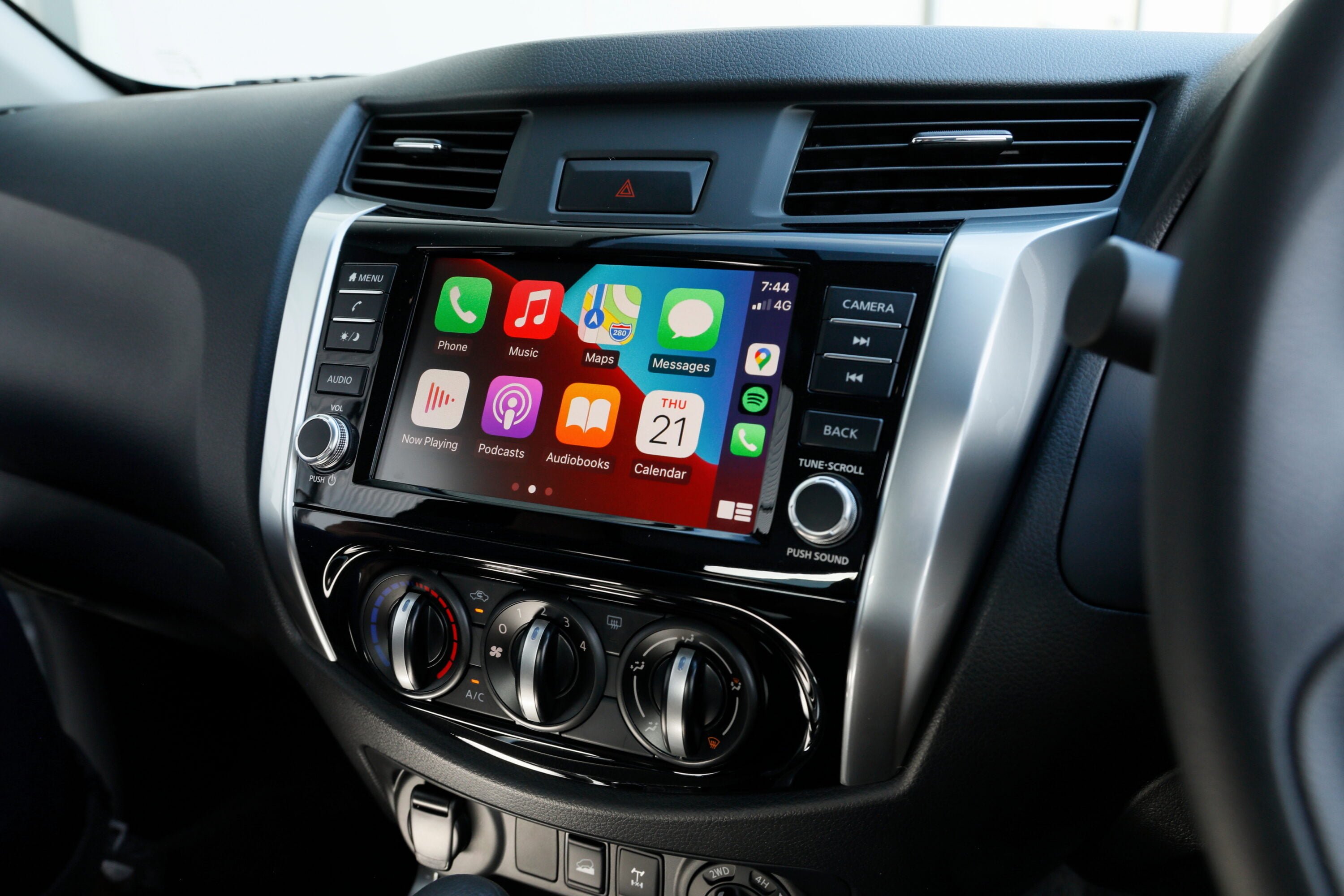 Many of those same features can be found on the more popular Nissan Navara ST-X Ute which features an app-driven infotainment system that is both easy to use and see.
Then there's the Ford Ranger FX4. Ford Australia is excited to announce the return of the Ford Ranger FX4 to the Ranger lineup in 2021. As well as undergoing a number of exterior upgrades, it's the interior and the investment in the latest technology where FX4 fans will really notice a big difference.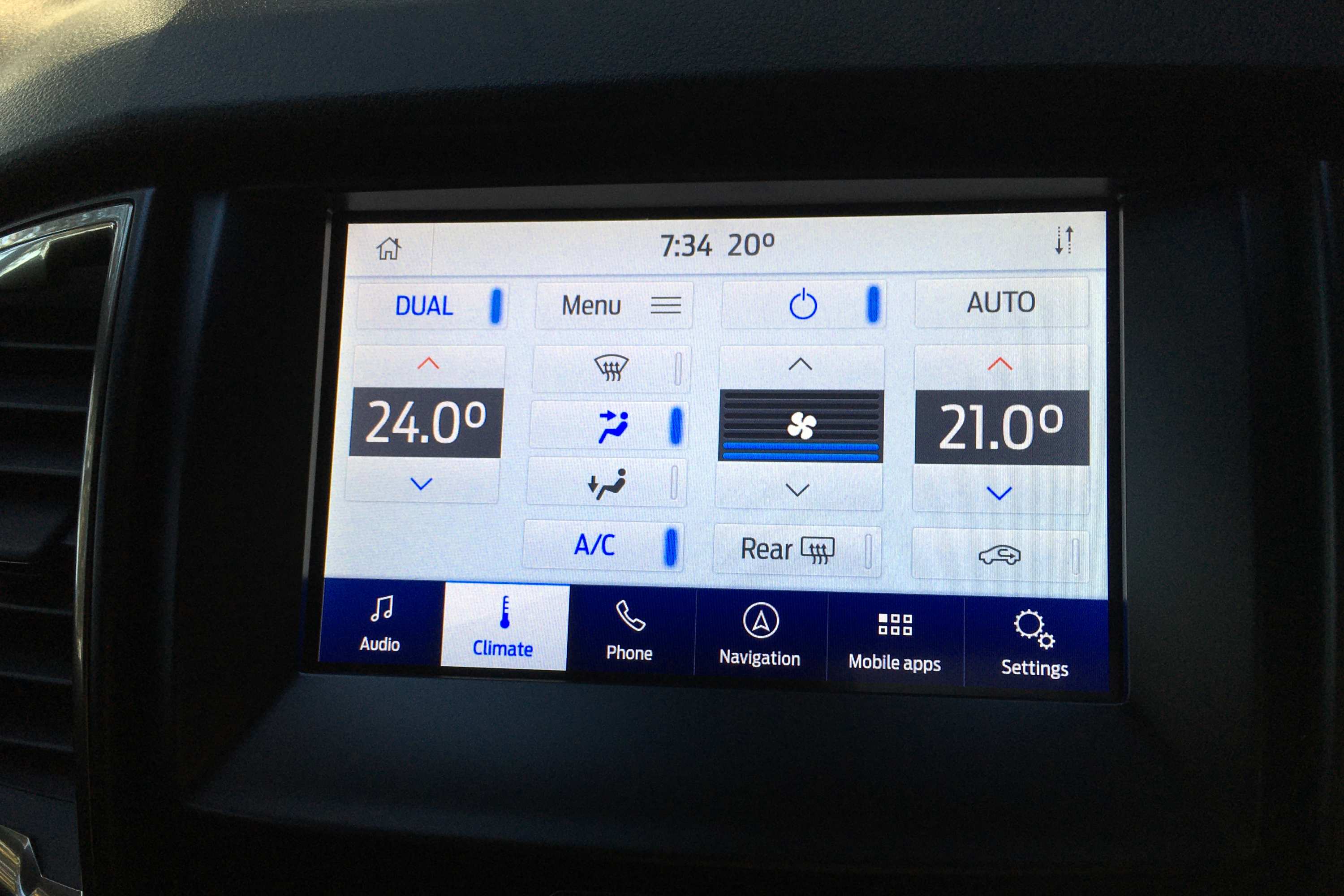 The Ranger FX4 brings standard cabin features found across the Ranger line-up including SYNC 3 with voice-activated sat-nav, Apple CarPlay and Android Auto smartphone compatibility, a full-colour reversing camera and digital instrumentation.
Driver Assist Technology standard on Ranger FX4 includes Autonomous Emergency Braking, AEB with Pedestrian Detection, Lane Keeping Aid (LKA) with Lane Departure Warning and Driver Alert, Adaptive Cruise Control, Traffic Sign Recognition and Automatic High-beam headlights.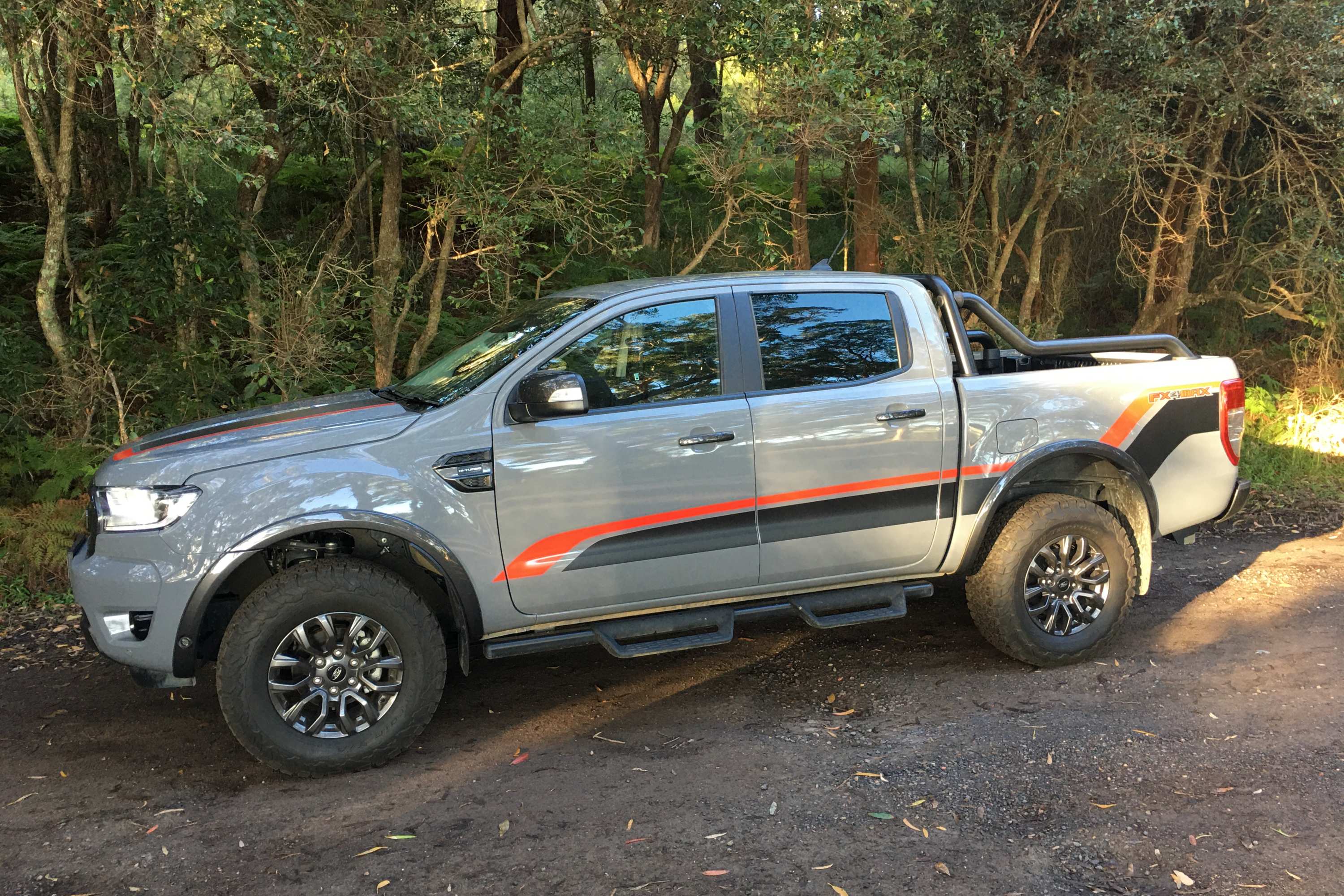 All of these features are designed to improve safety and comfort and the Ranger FX4 comes with a five-star ANCAP safety rating.
It's not just the vehicle industry that is benefitting from advances in technology. Businesses around the world are turning to technology in a bid to increase profitability, investing millions of dollars in R&D to develop solutions that can boost productivity. Here are some of the industries benefitting from technology: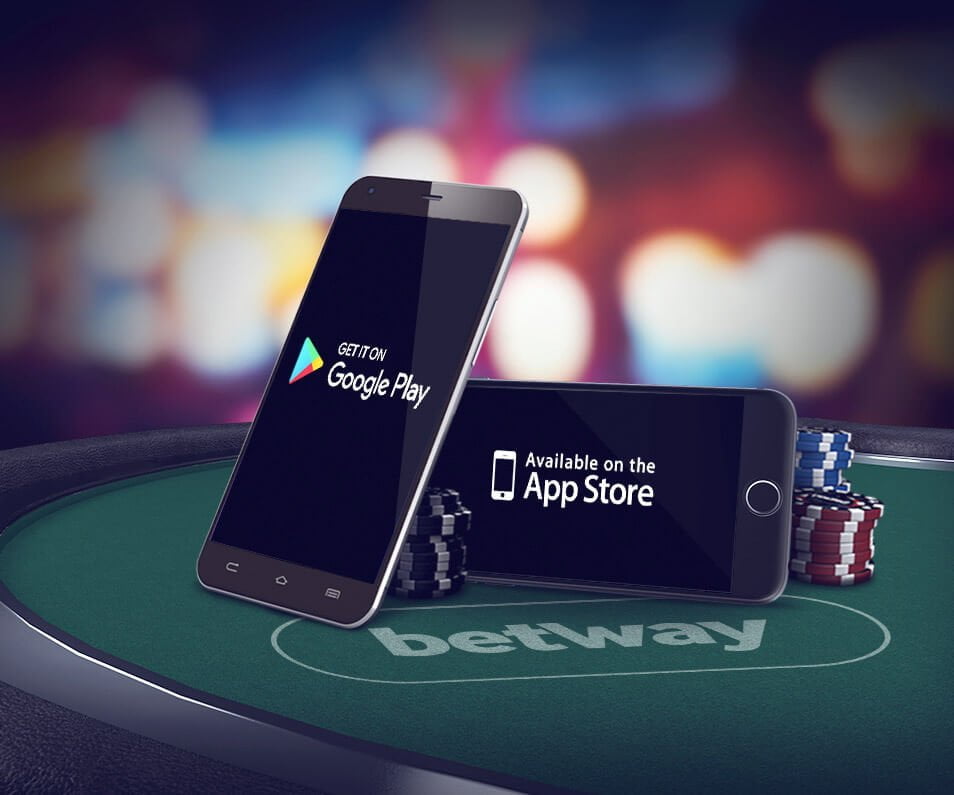 Online Gaming
The online gaming sector has boomed over the past decade and those gaming brands that continue to invest in technology are the ones that continue to thrive. From the development of 3D graphics to online games that allow people to play against each other, no matter where they are located, are all game-changers.
Technology such as facial recognition, voice recognition, gesture controls and virtual reality are all changing the ways in which people engage with games online.
Betway Casinos are constantly investing in the latest technology in a bid to provide customers with the best possible experience when gaming with them online as well as providing an ultra-secure environment.
The introduction of cloud-based technology has made online gaming much more accessible and allows players to play the games they are interested in without making a significant investment in computers and game consoles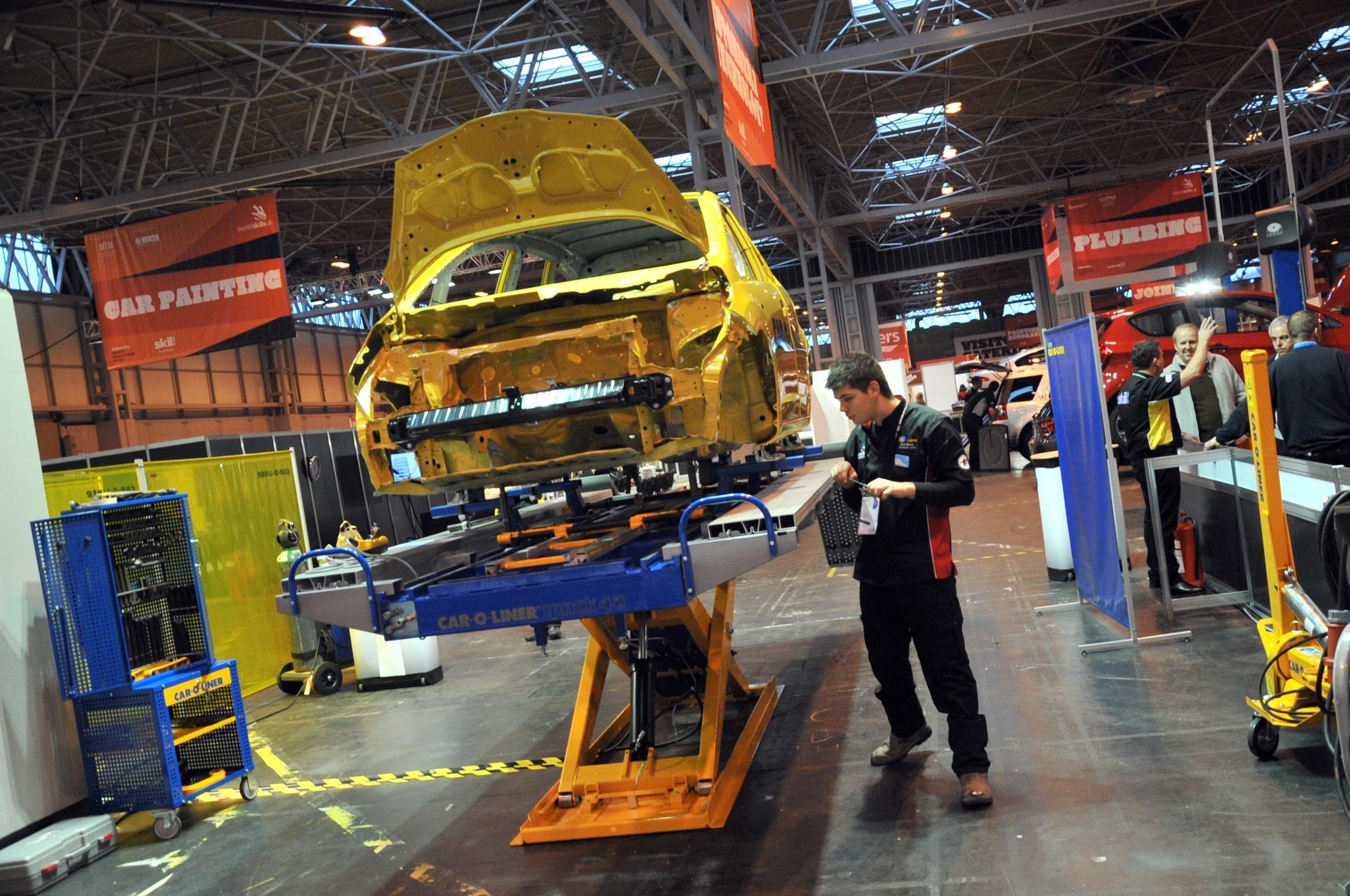 Manufacturing
Manufacturers are constantly striving to increase their production capacity and automation has become a huge factor in this. Manufacturers, including world-leading brands such as Adidas, are investing in robotics to help to make the production line more efficient. A more recent trend is for the development of 'cobots' – collaborative robots that work alongside a skilled operator.
Another area for investment within the manufacturing sector is in IoT (Internet of Things) technology. According to the PwC's 2019 Internet of Things Survey, manufacturers are optimistic about IoT with 93% believing its benefits exceed its risks.
IoT technology can help with predictive maintenance, detecting potential maintenance issues before they happen and allowing manufacturers to keep their machines running. IoT technology has also allowed for remote operation of machinery, reducing the need for staff to be on-site and allowing for 24/7 manufacturing.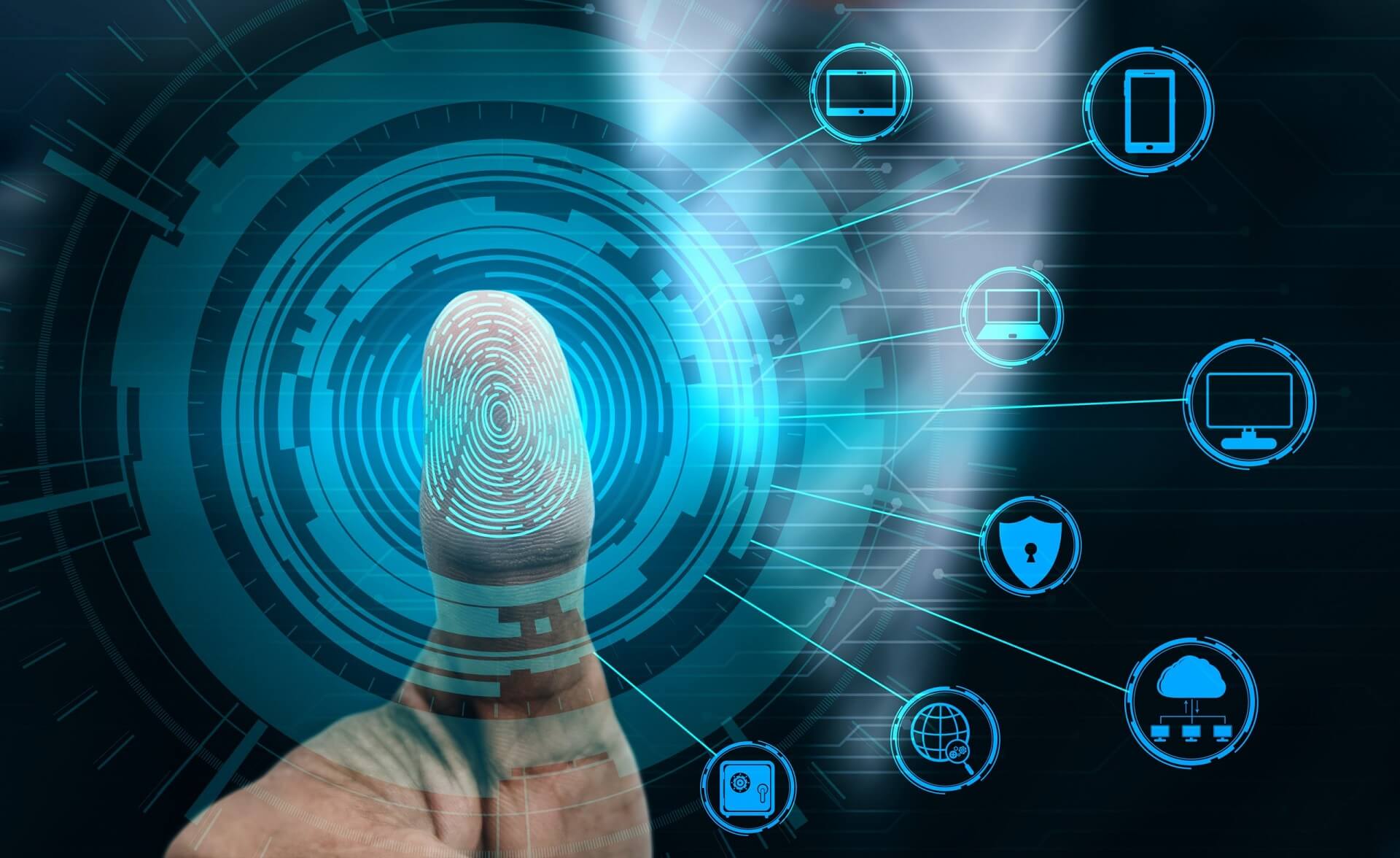 Of course, technology is all around us and there are very few sectors that are not investing in the latest technology in order to improve their service and efficiency.
From the hotel chains that are investing in biometric technology in order to improve the customer experience, eradicating the need for room key cards or the local supermarket investing in contactless payment technology in a bid to keep up with the large supermarkets, technology is impacting us at every turn.
The automobile industry is a great example and one to watch so keep an eye on our latest news and reviews to check out the latest releases and the technology included in these new Utes.