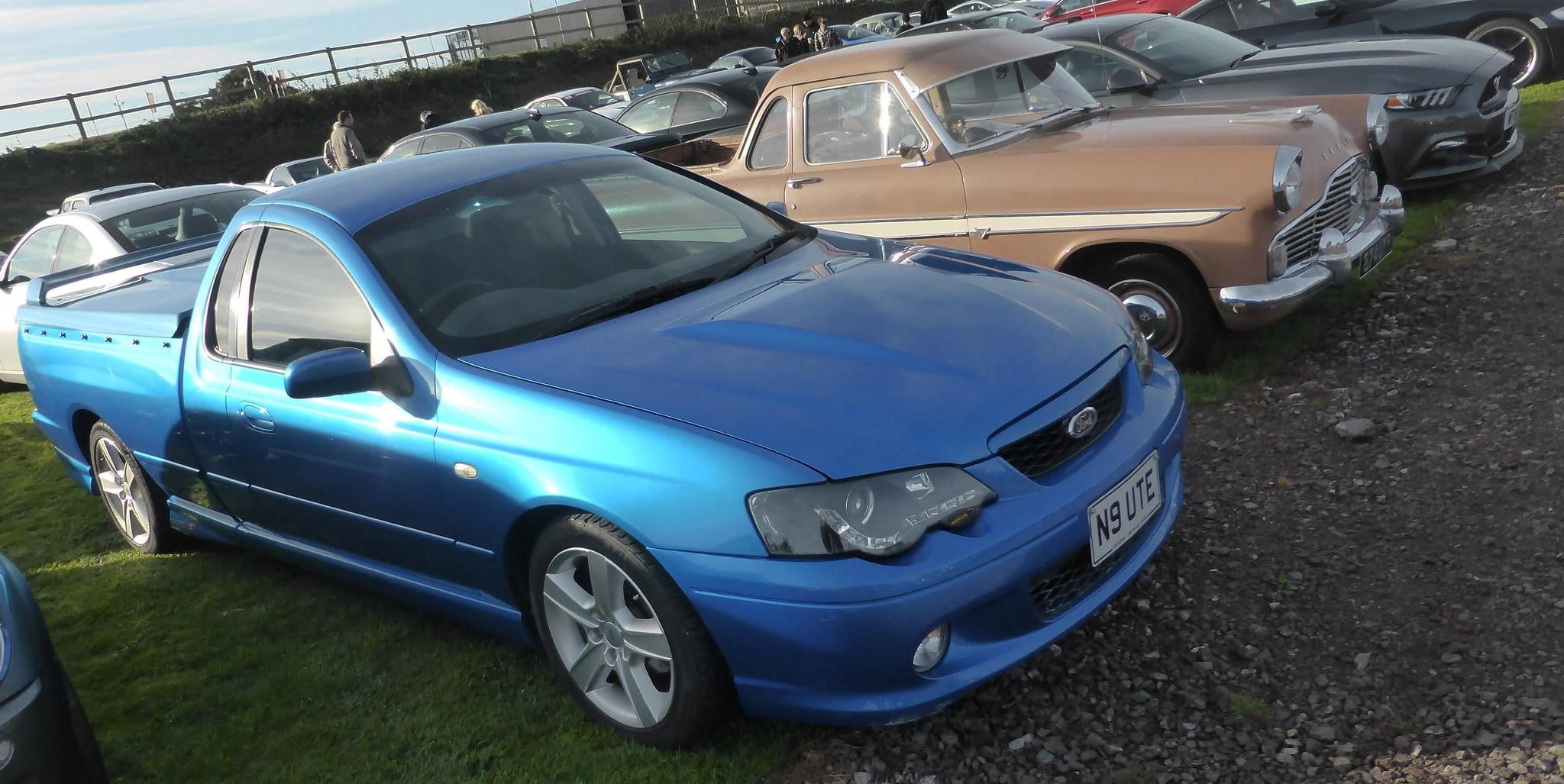 As a tradesman, you can only be as good as your tools and there's no denying a business vehicle is one of the important aspects of running a professional business.
Before you dive into the huge pool of tradie vehicles available, it is a good idea to consider the pros and cons as well as tips for purchasing the right UTE for your trade.
The Benefits of UTEs
According to the team from MaxFunding: statistics show that utes are the top-selling vehicles, and SUVs come in second. The boom in the construction industry correlates closely with the increase in popularity of this type of vehicle among Australian car buyers. Many tradies throughout Australia drive a ute to work daily. As we have seen a decline in the construction industry over the past year, so has the ute car sales".
Utility vehicles have adequate space due to their open-top design and so, if you need to move soil, sand, or basically anything that can be easily tipped into a tray, they are the best option. Tray-back utility vehicles featuring fold down sides have better side access and accept pallets, which allows for easy loading and unloading.
Carrying passengers is way more comfortable in a utility vehicle. Car-like dual-cabs feature rear seats that are separated from the cargo region. Vans, on the other hand, have the second row in the cargo region itself.
UTEs ground clearance is generally better than vans. This means they are more ideal for going off-road or travelling over rough sites.
It is easier to come across the latest technology in UTEs compared to conventional vans. Utility vehicles generally feature better connectivity and infotainment functions, active safety as well as driver assistance technology.
Which is The Best UTE For Your Business?
Best UTE for Joiners and Carpenters
The best utility vehicle in this trade is one that features a factory-option canopy that also has roof bars. This allows you to haul your materials like large sheets up top, and have a lockable cubicle for those power tools you cannot afford to lose.
If you tend to carry wood sheets more often, you may want to consider a single chassis can with a tray. This is more suited for ply sheets, and you will come across a number of car manufacturers that provide a rear bar. This allows you to put longer wood lengths on the vehicle's roof.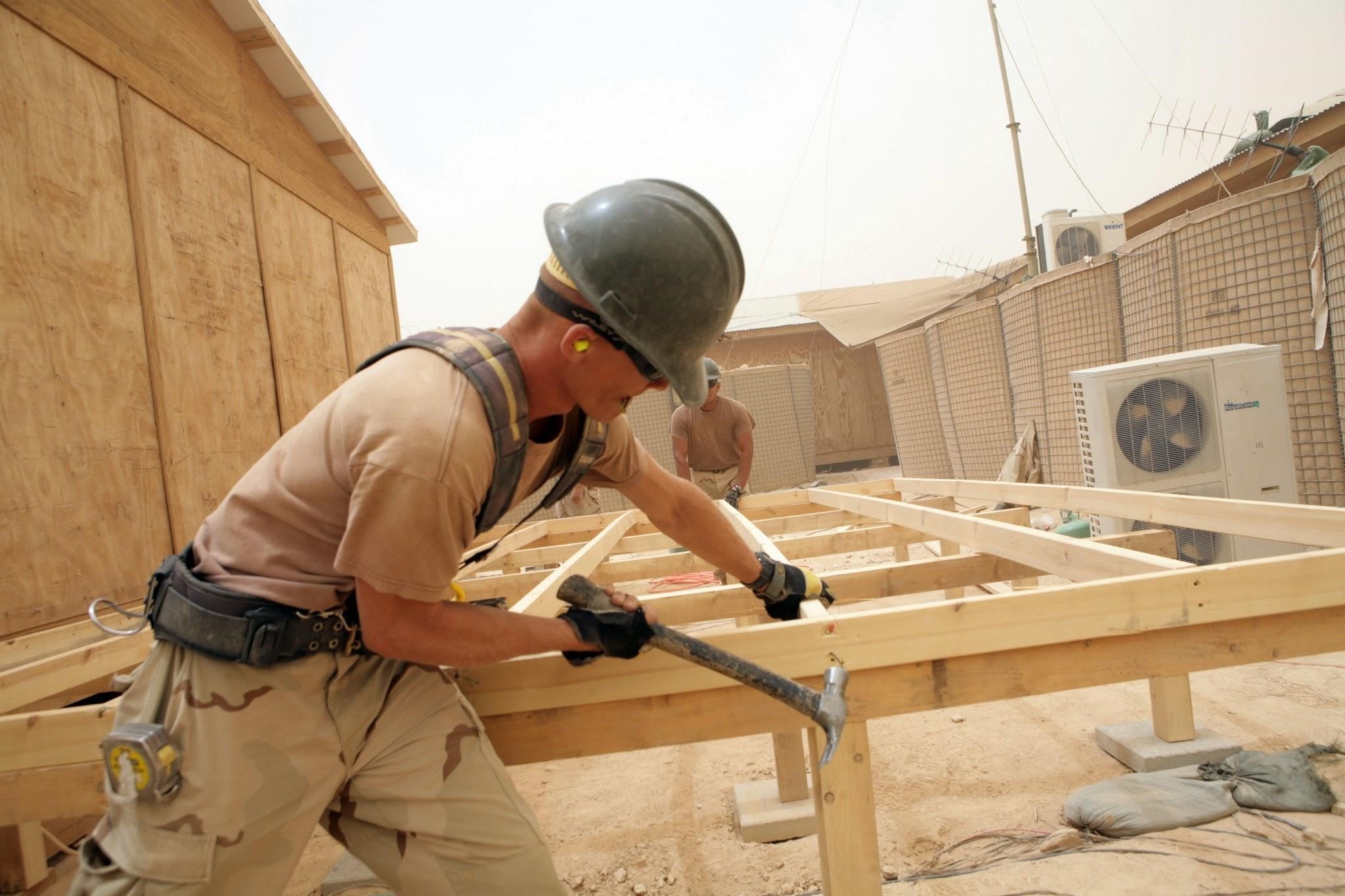 The Best UTE for Electricians
If you're an electrician, you'll want to consider one with a lockable canopy. If the canopy has windows, check whether the maker sells security grilles or pick an all-metal one. Internal racking will come in handy, as it allows you to organize your inventory and gain access easily.
The Best UTE for Plasterers
For this trade, you are better off picking a utility vehicle with a wipe-down interior designed from rugged plastics. Factory seat covers will come in handy in keeping plaster dust off the upholstery. The bigger single and space cab trays will help in carrying full plasterboards. The trays should be washable, and easy to scrape off the dried plaster bits. With a space cab, you will have room for power tools like mixers and also passenger seats.
The Best UTE for Fabricators for Metalworkers
You can utilize the load bed lashing sections in the rear to fasten you cutting or welding gas containers and also get a dedicated scrap metal basket.
Do you often deal with RSJ steel beams? Then you need a trailer. As such, pick something with an excellent trailing capacity. Seat covers will come in handy for protecting your upholstery from grit and metal swarf. As with the other trades, a space cab utility vehicle will give you somewhere to securely keep important tools like drills, grinders and welders.
The Best UTE for Mechanics
As a mechanic, you're going to benefit from having additional lighting to illuminate what you're working on. Also, a dual cab will provide substantial secure storage for costly snap-on tools. You may want to consider an extra alarm and battery. A utility vehicle with a high towing capacity is needed as well as a bed liner that's oil-proof to protect the rear.
The Best UTE for Pipefitters and Plumbers
Specialists in this trade should search for a utility vehicle with the option of fitting a rear load bar or canopy. This allows for transporting pipes on the roof. A rack will provide space for power tools, blowtorches, plumbing fittings, and more specialised equipment.
So there you have it, a look at the best types of utility vehicles for various trades and the additions that will allow you to make the most of it. Always consider the pros and cons before making your final decision.