RAM Trucks has placed first in the influential J.D Power IQS new vehicle quality survey in the USA, marking the first time a full-size pick-up truck brand has claimed the top spot.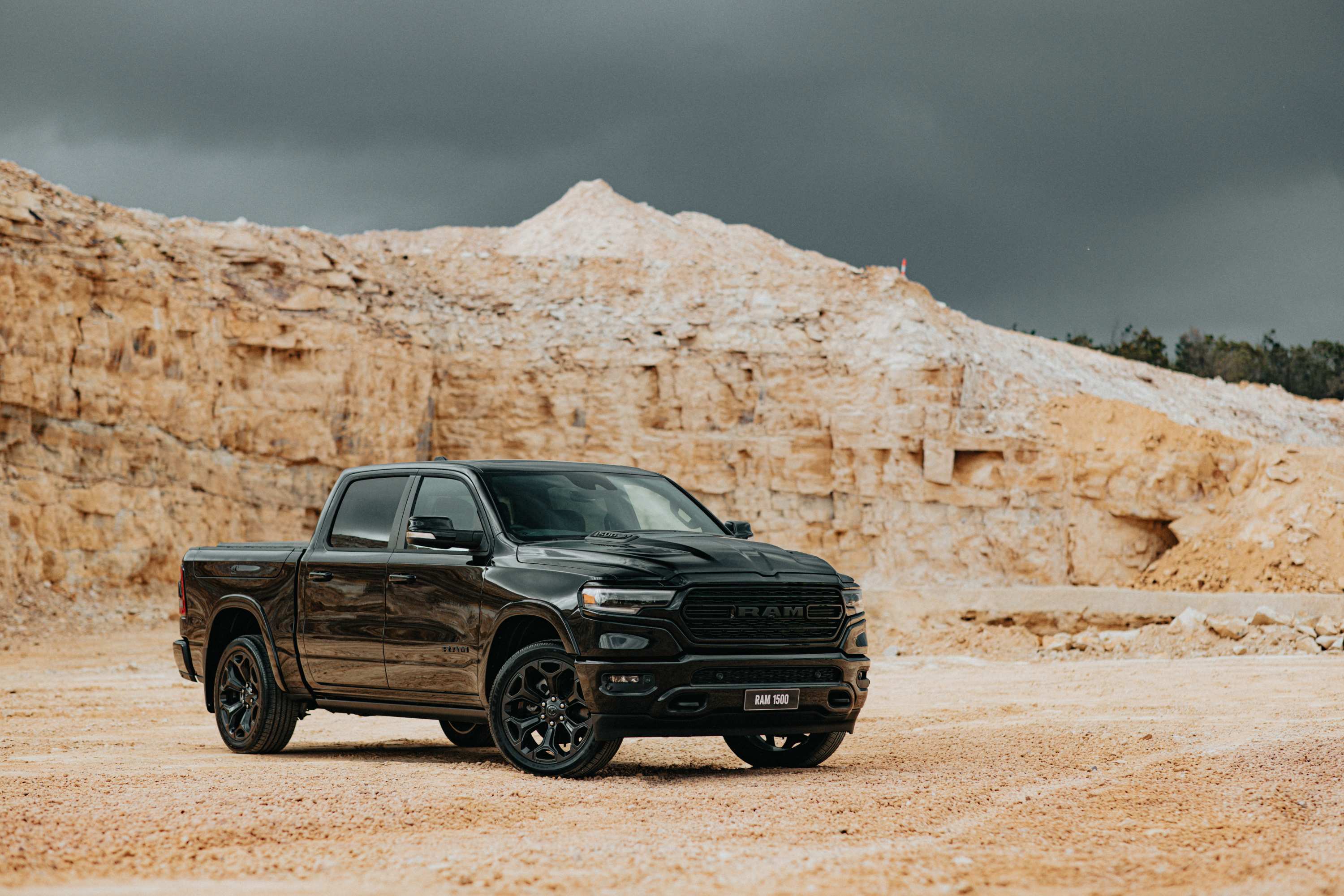 Cementing a meteoric rise in performance over the last two years, RAM's first-place finish was fuelled by positive feedback from owners of the 2500 and 3500 trucks – named top large heavy-duty pickup in this year's IQS – and owners of new RAM 1500 trucks, which ranked second among large light-duty pickups.
RAM tied for third place in the 2020 IQS, and was 21st the prior year.
The all-new RAM 2500 Heavy Duty truck is to be released in Australia shortly.
"This is not a data point; this is a trend," said Mark Champine, Head of North America Customer Experience at Stellantis, the holding group for RAM Trucks. "Anyone who knows the robustness of our product-improvement processes, as well as the engagement level of our workforce, is not surprised by these latest results."
"We have seen the hard work put in by the Stellantis team up close," said Dave Sargent, vice president of automotive quality at J.D. Power. "These latest results are testament to the efforts put in across the organization. To have the top two brands in the study is a very impressive achievement. Congratulations to the entire team."
Product design was a key contributor to this year's outcomes, Champine noted.
"If you start with strong design and follow that up with discipline on the plant floor, you get the kind of results we're seeing today," he said. "This feedback reflects our primary focus – to build vehicles our customers will be proud to recommend to friends and family."
J.D. Power surveyed new vehicle buyers about their first three months of ownership and tracked problems per 100 vehicles (PP100) to measure the performance of 32 brands. Compared with 2020's results, RAM's industry-leading total improved by 13 PP100 to 128.