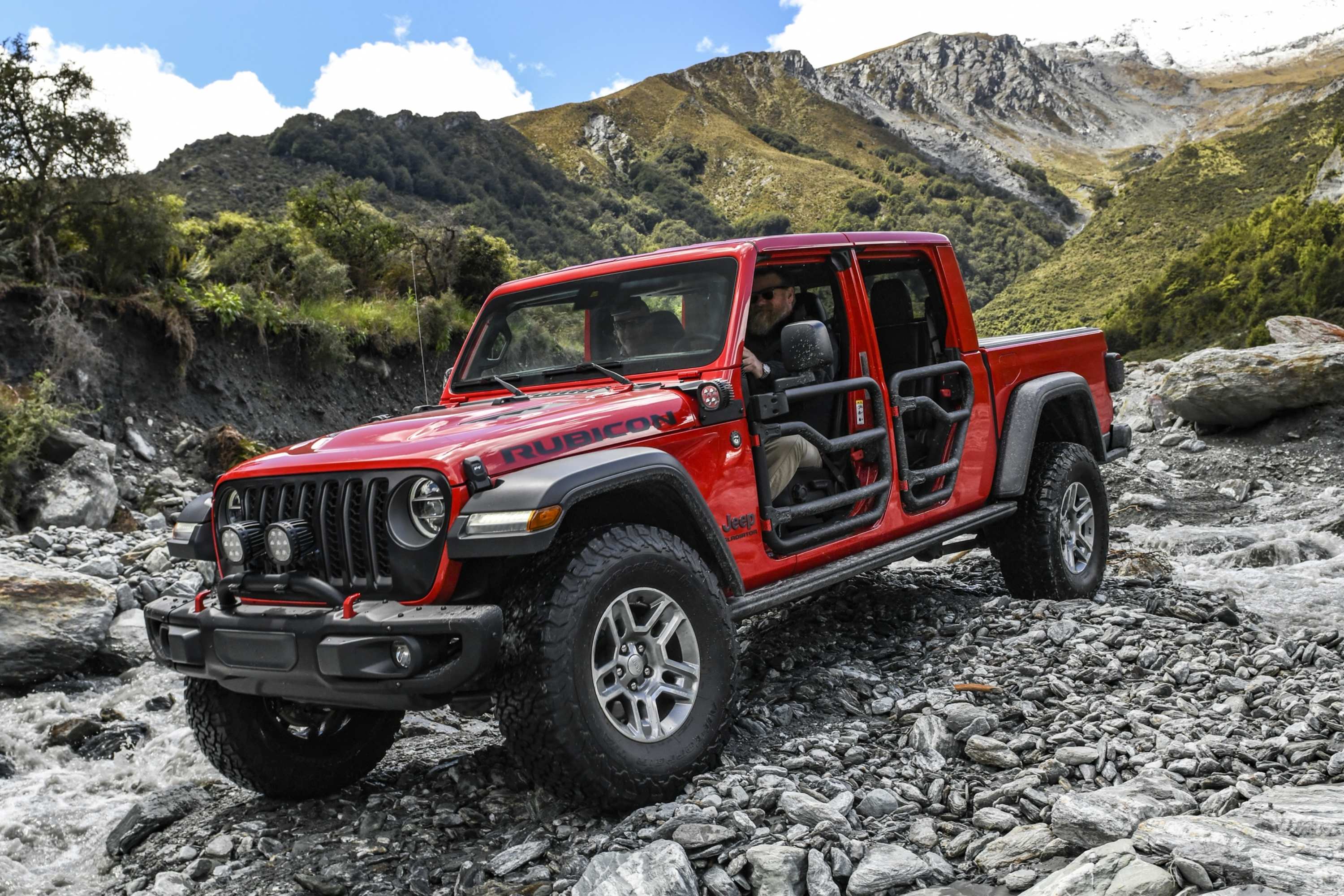 Jeep Gladiator has entered the Australian arena and is ready for test drives at Jeep Dealerships nationwide, ready to take on the toughest trails straight off the showroom floor.
Jeep Gladiator pairs good off-road capabilities that 4×4 enthusiasts desire with more refined on-road driving dynamics, the Jeep Gladiator is the truck to allow you to take your adventures with you.
Arriving in Overland and Rubicon variants, the one and only convertible lifestyle truck is infused with character and built on a rich heritage, the Jeep Gladiator brings distinctive Jeep strengths and trademark features to the pick-up truck segment. Customers also have the opportunity to own a piece of history with the exclusive Launch Edition model, limited to just 100 units.
"Thousands have indicated their interest in the Jeep Gladiator over the past few months and our Dealers are excited to add such a unique vehicle to their product line-up," said Kevin Flynn, Jeep Australia Managing Director. "The Gladiator builds on Jeep's iconic character and renowned merits, creating the one-of-a-kind convertible truck with unparalleled 4×4 credentials."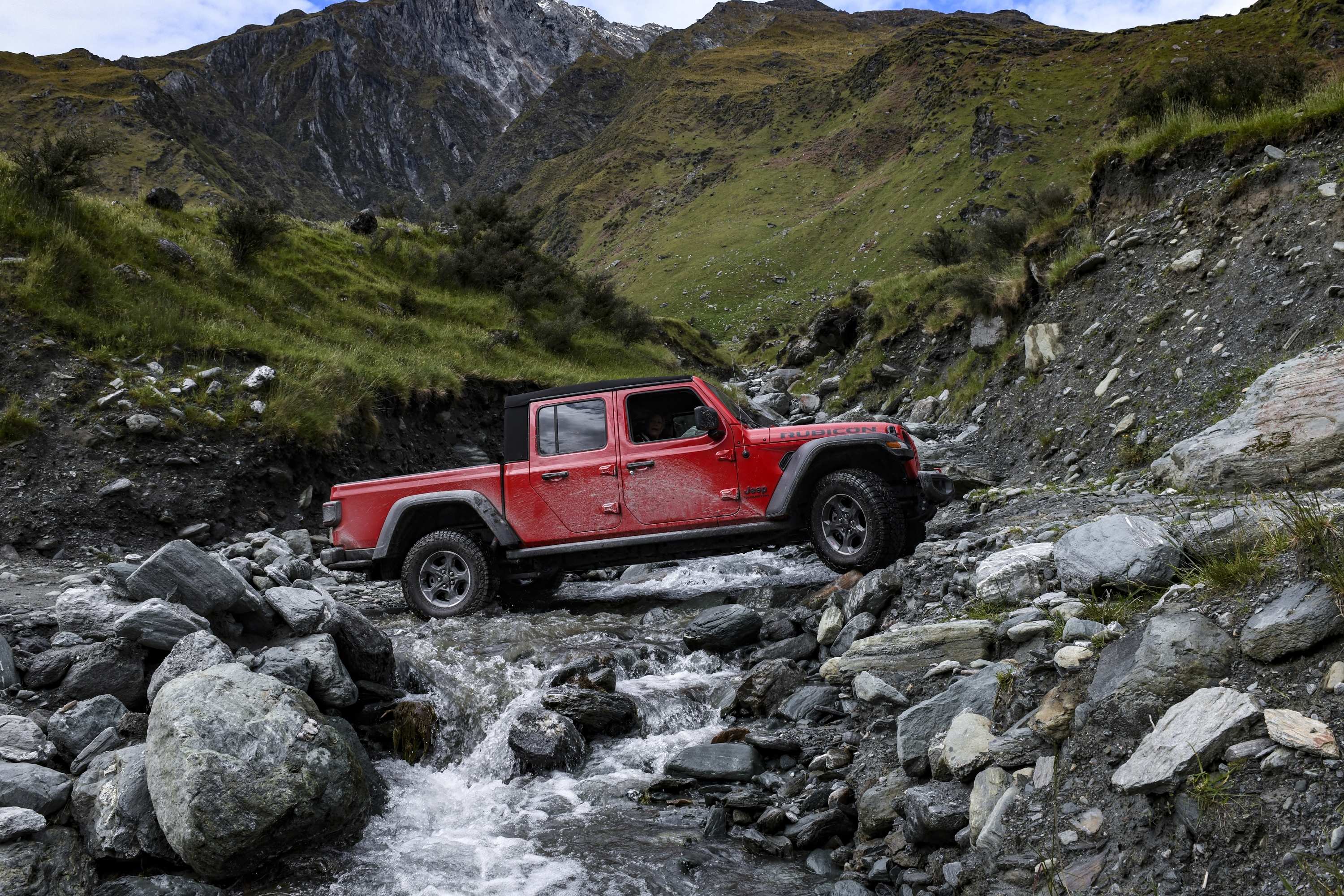 "The past few months have been tough on Australian's and with COVID-19 restrictions beginning to slightly ease, there is no better time to jump in your vehicle and explore what this beautiful country has to offer."
The Jeep Gladiator is available now in Jeep Dealerships to test drive throughout Australia, starting at $75,450 MSRP.