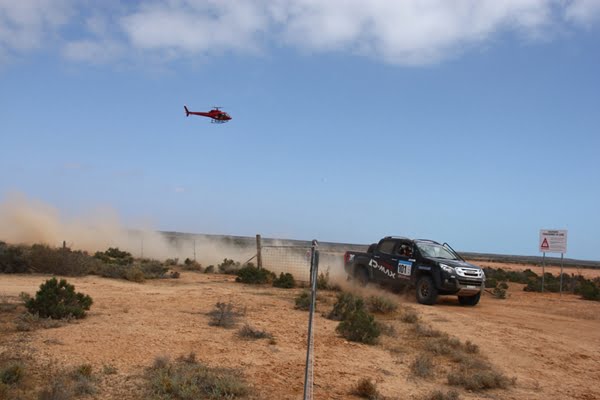 Following on from its recent success in several Ute of the Year awards, The Isuzu D-MAX has again delivered on its promise of real-world durability and dependability by taking four of the top ten places in one of the world's toughest off road rallies – The 2013 Australasian Safari in Western Australia.
Designed to push drivers and machines to their limit, it was no surprise that some competitors failed to finish the event due to mechanical and reliability problems. But all Isuzu D-MAX crews managed to cross the finish line and in the process claim several class victories, with a first in the diesel class, first in T2 class and first in the modified production class. The D-MAX teams were also supported by an Isuzu VehiCROSS – one of the world's first multi-purpose/cross-over SUV's – which also finished in the top ten.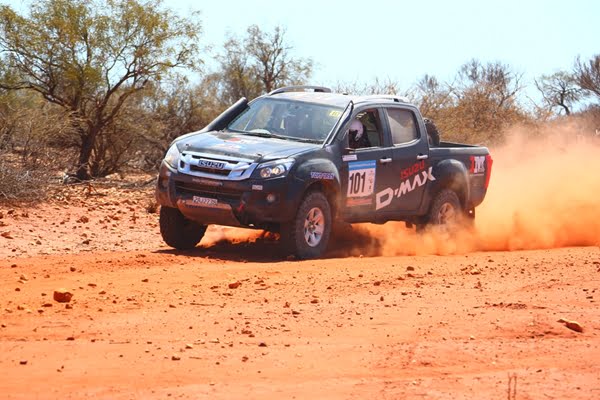 Off Road Rally ace Bruce Garland competed in the event behind the wheel of a T2 class Isuzu D-MAX – which runs very close to showroom specification with minimal modifications – summed up the D-MAX's reliability when he said; "Four D-MAX's started the rally and four D-MAX's finished the rally".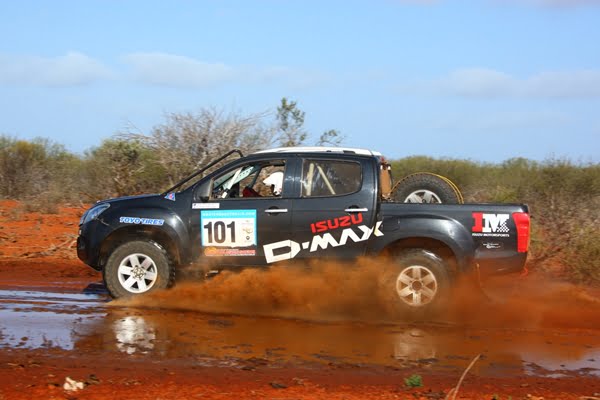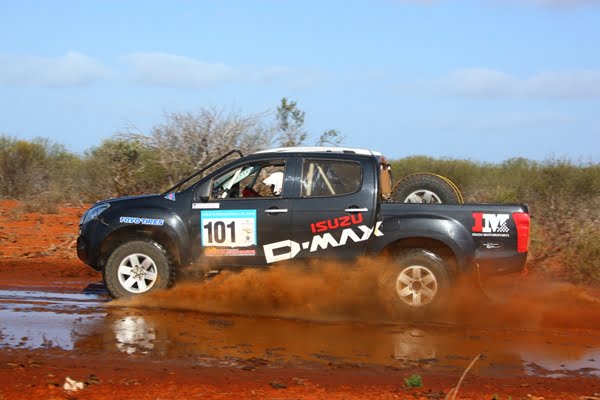 Garland went on to say, "The vehicle performed faultlessly through the whole rally and as a brand all five Isuzu's that started – all finished in the top ten … no other manufacturer can lay claim to that and it's not a feat to be sneezed at considering how tough this year's Safari was!"
Australasian Safari's Event Director Justin Hunt echoed Garland's praise for the Japanese brand; "It was a great result for Isuzu UTE … We used the standard road-going version of the D-MAX to help create this year's Safari and offer support along the course … It just goes to show that toughness and reliability is not just reserved for the rally prepared vehicles."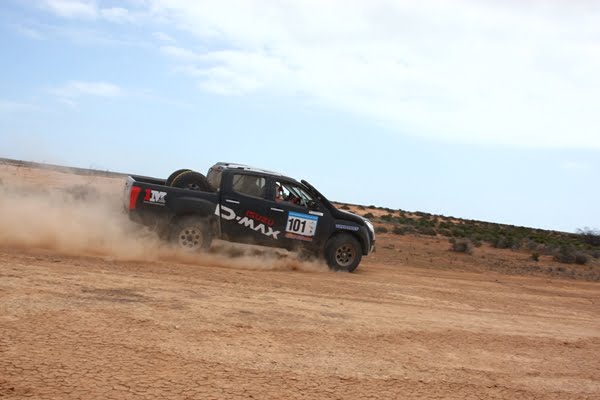 The 28th running of the Australasian Safari started in Perth and wound up in Geraldton after traversing over 3200km of Australia's harshest driving conditions. Garland and his co-driver Harry Suzuki contested the event for the 17th time and have been outright victors five times.