Volkswagen Commercial Vehicles has launched Amarok V6 Alpine and Alpine Plus off-road packages in collaboration with premium partner Seikel, further lifting the rough terrain performance of the brand's class-leading utes.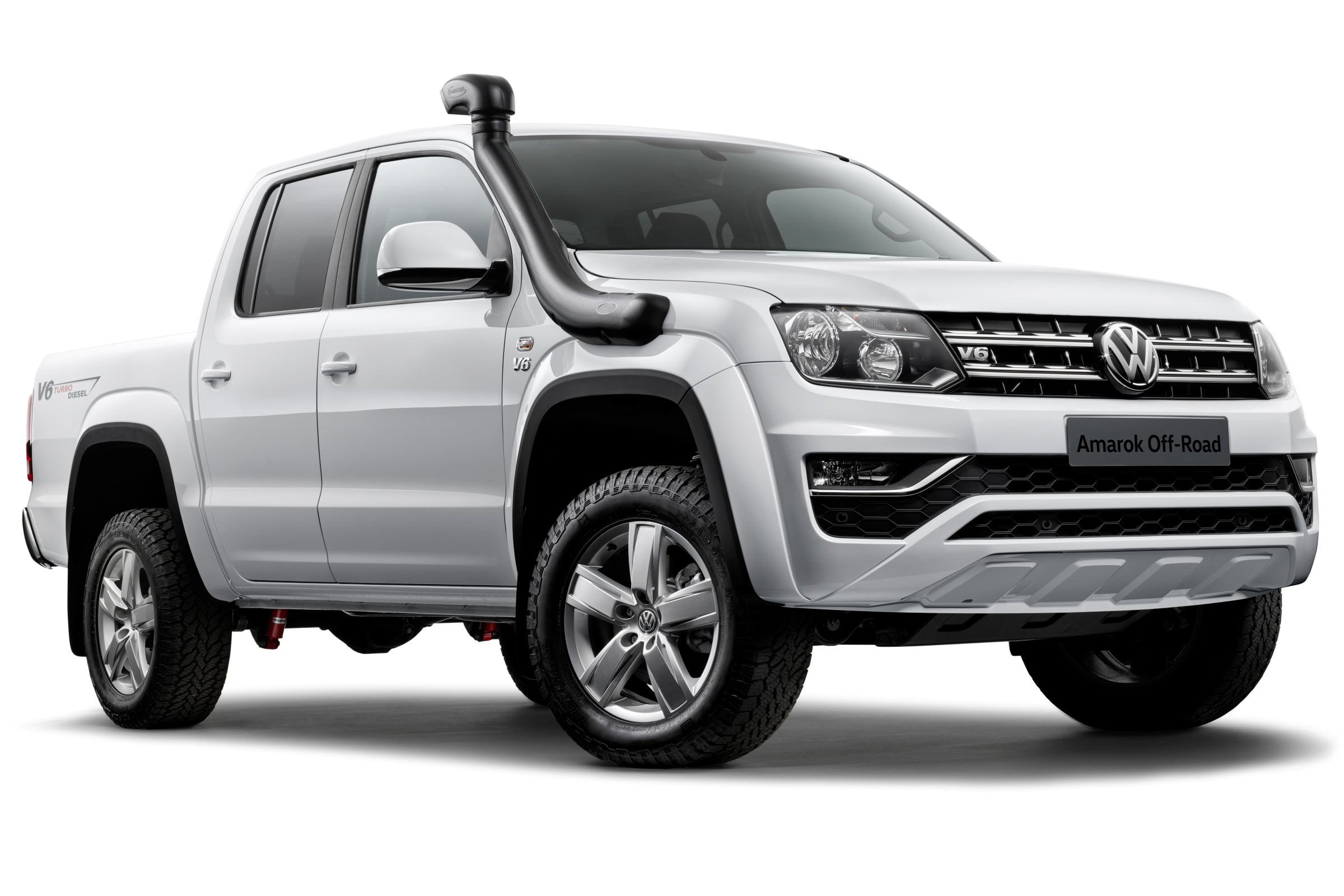 The 100-unit Alpine and Alpine Plus off-road packages will be available on the Amarok V6 Core Auto, V6 Sportline, Highline and Aventura from Q2 2022, adding ground clearance, a snorkel and (for Alpine Plus) underbody protection.
As a premium partner of Volkswagen Commercial Vehicles since 2012, Seikel developed the Alpine and Alpine Plus to rigorously high standards, enabling a manufacturer-backed Volkswagen five-year, unlimited kilometre warranty*.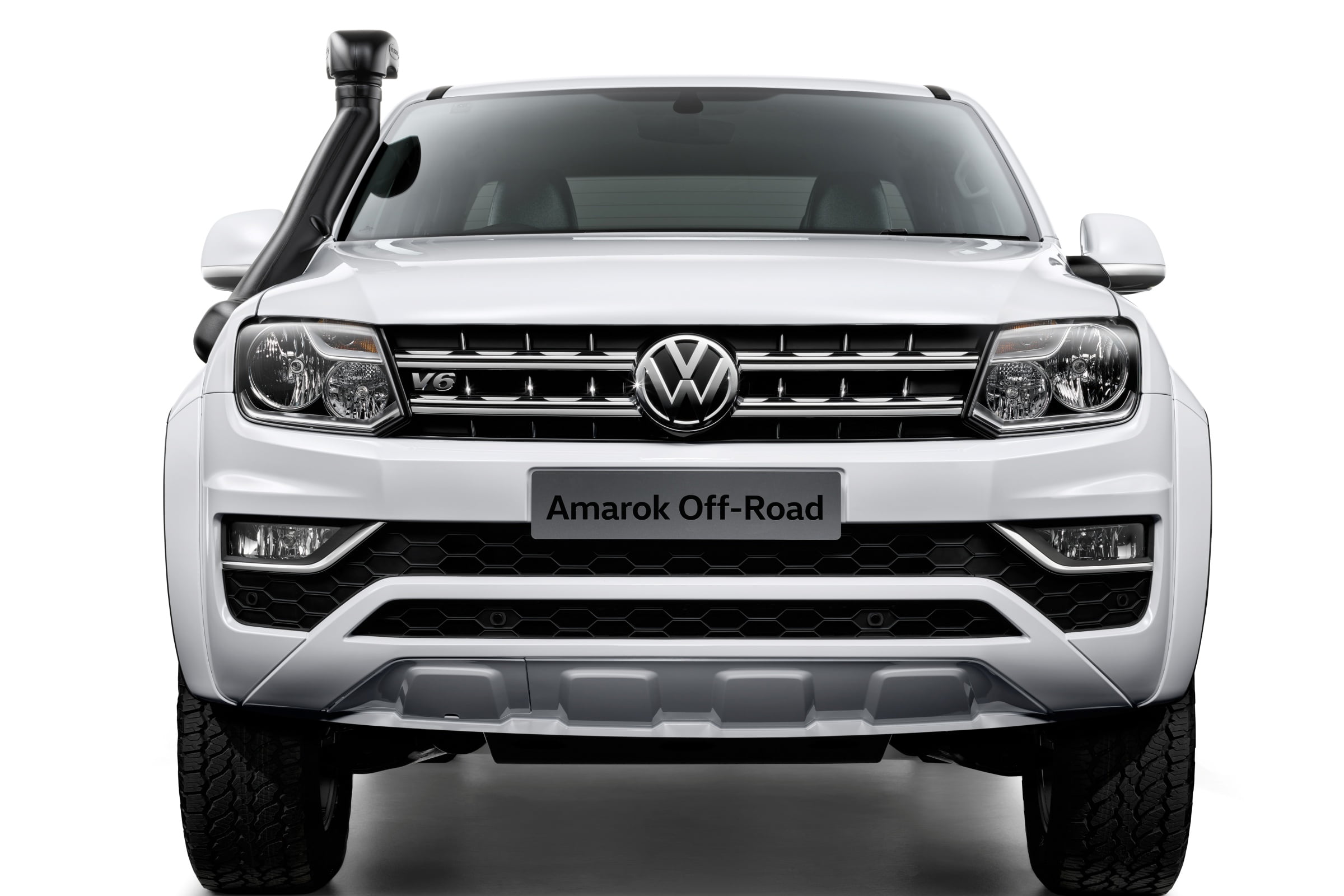 Priced from $6,090 (RRP incl. GST), the Alpine off-road package features:
Koni RAID Offroad kit with ground clearance lifted by approx. 25mm
– Front and rear twin-tube shock absorbers, with 70mm Bore
– Front Eibach Springs
– Special lower retainer for front shock absorbers (cast steel)
– Top and bottom front spring plates
– Fully pre-assembled front suspension strut unit
– Rear 25 mm spacer with special leaf spring brackets and additional supports and bump stops
Snorkel made of polyethylene
Protective cladding (wheel arches)
Priced from $12,090 (RRP incl. GST), the Alpine Plus off-road package features:
The features of the Alpine off-road package
Rock sliders, protective cladding doors and wheel arches
Breather kit for rear and front differential, transmission and transfer case
Engine, transmission and rear diff protection plates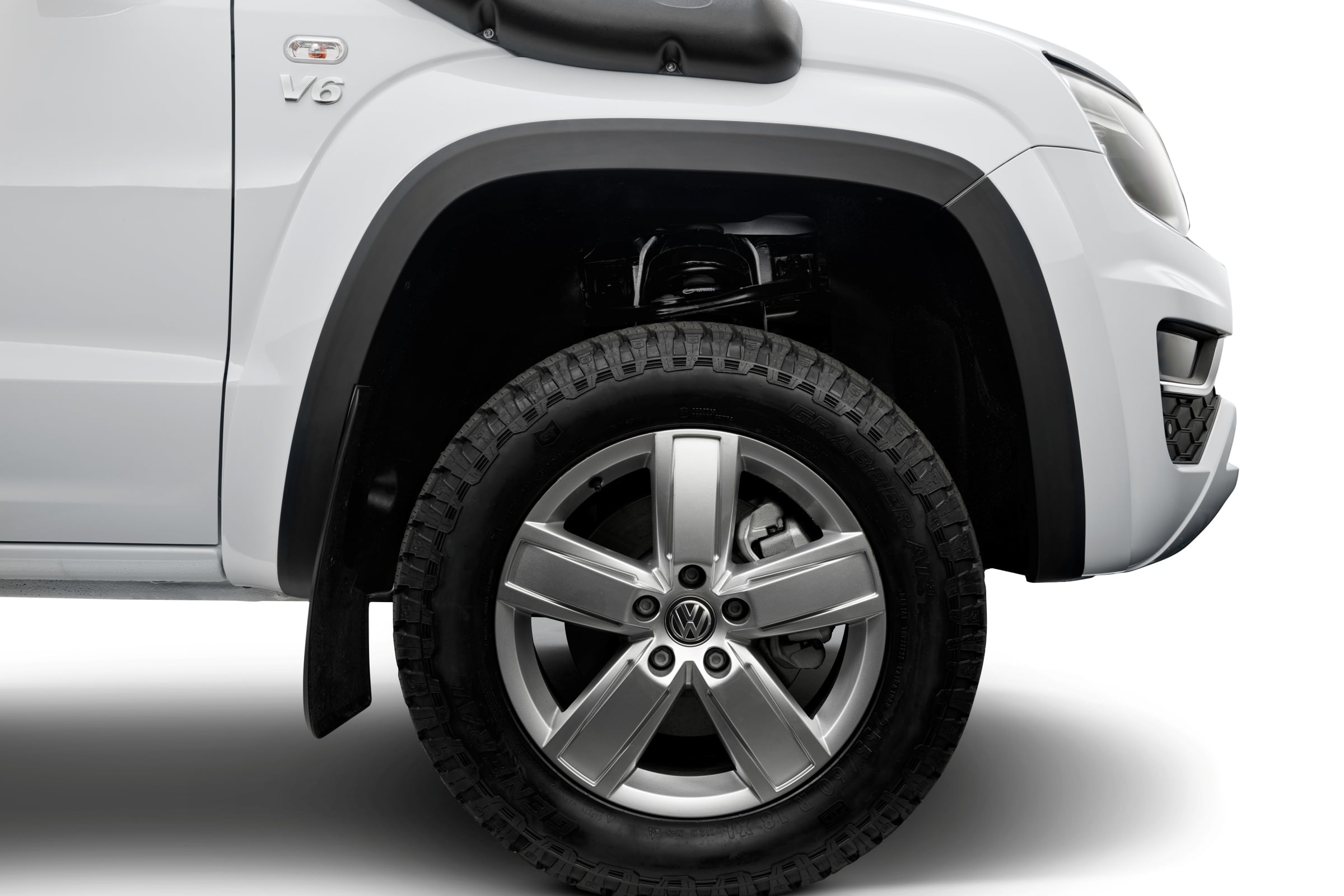 An off-road tyre package is also separately available for Amarok V6 Sportline and Highline only, priced at $1,590 (RRP incl GST) and consisting of 5x General Grabber AT3 255/60 R18 112 H XL tyres.
The tyres include large sidewall lugs to help protect the tyre body from stones, stacked deflection ribs that protect the upper sidewall area by deflecting obstacles away from the tyre body, and protection ribs that shield the tyre and bead area from damage caused by curbstones and off-road obstacles.
Brand Director of Volkswagen Commercial Vehicle Ryan Davies said the partnership with Seikel "ensures the Amarok V6 even further broadens its appeal for customers wanting a high-output powertrain with even stronger off-road capability."
"From a V6 Core Auto with an Alpine or Alpine Plus off-road package, through to our flagship Walkinshaw-enhanced models, the Amarok offers a breadth of choice to match its breathtaking performance."
About Seikel – Premium Partner
SEIKEL GmbH has been a Premium Partner of Volkswagen Commercial Vehicles since 2012.
To achieve this status, SEIKEL GmbH was thoroughly audited and found to meet the requirements of Volkswagen Commercial Vehicles to an extremely high degree.
The company focuses on the development and sale of off-road running gear, and various underbody protection parts for the Volkswagen Commercial vehicle range.
Seikel have a long history with the Volkswagen product, in particular commercial vehicles, whether it was the development of the Volkswagen LT 4×4, the Volkswagen Transporter T3 Syncro 16 for Raid Rallies (as of 1988), the sale of running gear for the Volkswagen Transporter T3 or the development and sale of running gear for the Transporter T4 Syncro.
*Shock absorbers 3 Year/100,000Km whichever comes first.