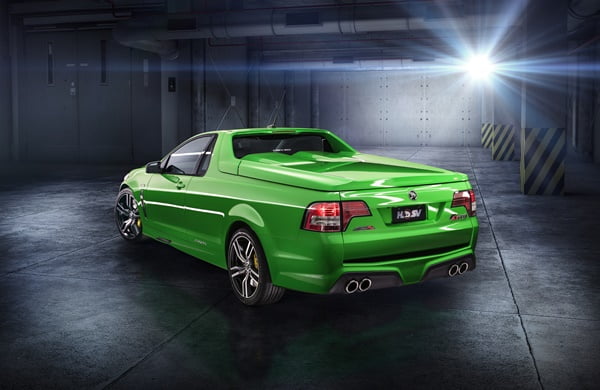 Australia's leading performance car manufacturer, HSV, has unveiled its 2017 product plans – the last range to be built off the locally manufactured "Zeta" platform.
HSV's Model Year (MY) 2017 range will consist of eight unique models from two distinct ranges – a "30 Years" anniversary range celebrating the company's 30th year in operation, and a much-speculated "GTSR" range encompassing three high-performance variants.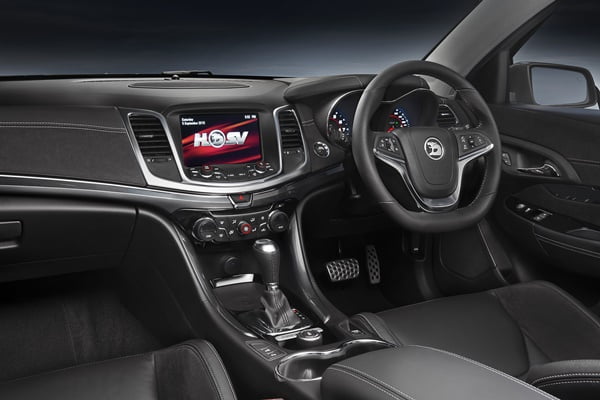 Maloo range highlights include:
• The addition of exclusive "30 Years" anniversary content for the GEN-F2 supercharged Maloo R8
• More power, more torque and the fitment of Torque Vectoring to Maloo R8 LSA
• The introduction of a GTSR range featuring GTSR Maloo.
• The availability of four unique, 400kW+ supercharged powertrain variants.
In celebration of its 30th year as Australia's leading high-performance car manufacturer, the HSV Maloo R8 LSA will benefit from a power and torque upgrade to 410kW / 691Nm.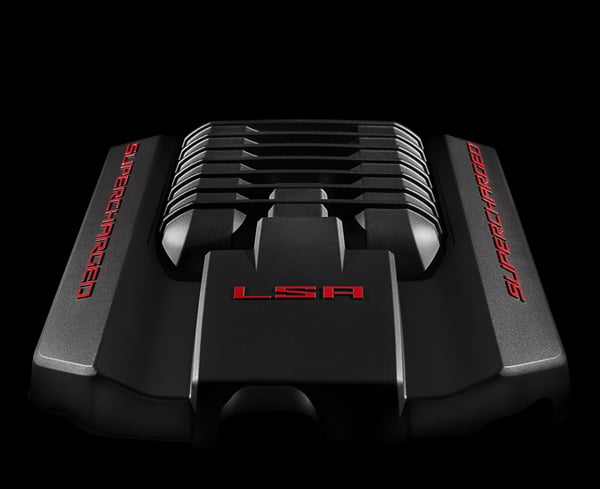 Torque Vectoring, until now the sole domain of the iconic GTS, becomes standard equipment across the entire HSV "30 Years" range, further boosting the safety and technology credentials of these models.
Currently only fitted to GTS and a few exclusive global marques, HSV's brake Torque Vectoring helps reduce understeer by generating a "rotational moment" in the rear axle when the vehicle is under power. The vehicle's Electronic Stability Control (ESC) system detects the understeer event, applies braking to the inside rear wheel and transfers torque to the outside rear wheel.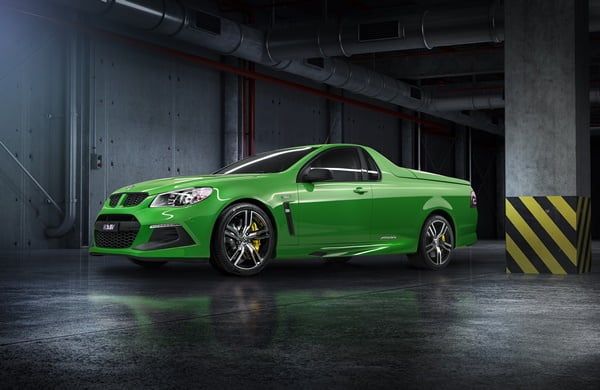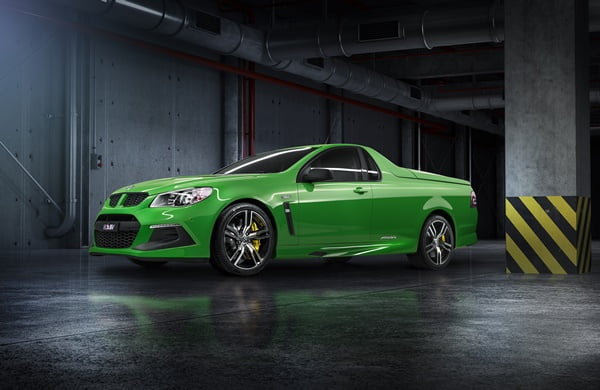 The aural experience of the Maloo R8 LSA is boosted through modifications to its bi-modal exhaust system. Functionality in the chassis control module has enabled HSV engineers to recalibrate the exhaust valve control enabling it to open earlier in the "rev" range: a move sure to please all HSV enthusiasts.
In addition to these performance upgrades, The 30 year Maloo R8 LSA will receive exclusive "anniversary" content to mark this significant milestone, including:
• "30 Years" floor mats
• "30 Years" fender badges
• "30 Years" rear window sticker
• Unique engine build plate
Styling of the "30 Years" range is also enhanced through the adoption of "matte black" accenting on the 20" alloy wheels. Also available for the first time, is a stylish, 5-spoke, 20" x 9" (front) and 20" x 10" (rear) optional SV Rimfire forged alloy wheel. Whilst ½ inch wider than the GEN-F2 range of forged alloy wheels (with the ensuing benefit of improved tyre side-wall stiffness whilst cornering), the SV Rimfire wheel is also one of the lightest wheels HSV has ever offered.
HSV's 6-piston brake package, until now fitted exclusively to the GTS model, will be available as a production option on all models in the "30 Years" range. This AP Racing brake package features forged 6-piston brake calipers and 390mm (front) and 372mm (rear) discs.