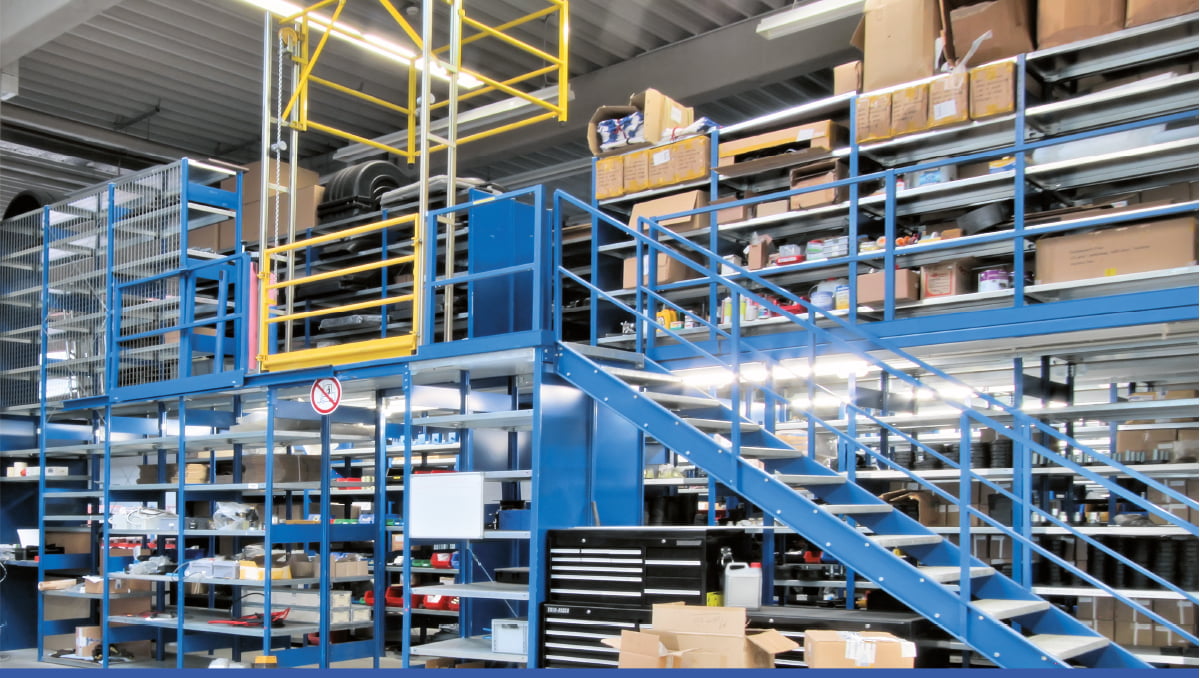 For those with a passion for cars and a talent in sourcing equipment, parts, and repairs for motor vehicles large and small, there's a host of money-making opportunities out there in today's modern business world. Using your knowledge and expertise, you're in the best position to trade car parts and accessories as a full-time independent business – all from the comfort of your laptop. This article explains how you'll be able to get there using the internet and modern global sales techniques as your tools.
Sourcing Parts
While in the past you might have merely sought parts and repairs from your immediate locality, nowadays you're able to purchase any part from anywhere in the world thanks to online sales platforms that connect you with sellers worldwide. Whether you enter into auctions on eBay or you scroll through listings on Gumtree or similar sites, you're able to find exactly what you want at the best possible price from a far more substantial and international pool of products. As such, using the internet to source the cheapest and most suitable parts is the first part of transforming your knowledge of car mechanics into a trading business.
Fixing Up
Many items that you purchase online might be battered, damaged or considered redundant. For instance, plenty of individuals sell their cars second-hand or as write-offs for spares and repairs, when actually you might be able to fix them for a nominal price before reselling for profit. Make sure that, where your larger jobs are concerned, you have access to a space in which you'll be able to perform repairs and fix-ups to resell those cheap goods you buy in for a profit – helping you establish a money-making business.
Selling to the World
Some car parts – especially parts for those cars that are either out of production, rare or vintage – are incredibly expensive and hard to find. If you're the sort of parts trader who has a penchant for finding these sought-after parts and reselling them, you're going to want to open your garage to the world. To do this, you'll need to partner with an international ecommerce provider, which will help you present your products to an audience of global consumers searching for the exact rare parts that you have in your possession. You'll be able to mark up your product prices to attain higher profits with the knowledge that you might be one of the only sellers with the particular parts required by a motorist halfway across the world.
Regional Partners
One of the best ways to source parts, accessories, mechanical trinkets and other vehicular products is not to search yourself – it's to establish a range of regional partners to help you. These partners will ordinarily be mechanics or car dealerships who're constantly witnessing a throughflow of vehicles. They'll be able to alert you to the parts and pieces that you might want to buy off them, or they may keep an eye out for the parts that you've told them you're most interested in securing.
Deeply satisfying for those who're trained in car mechanics, creating a business that trades in car parts can be incredibly lucrative and enjoyable. The tips provided above should help you get there yourself.