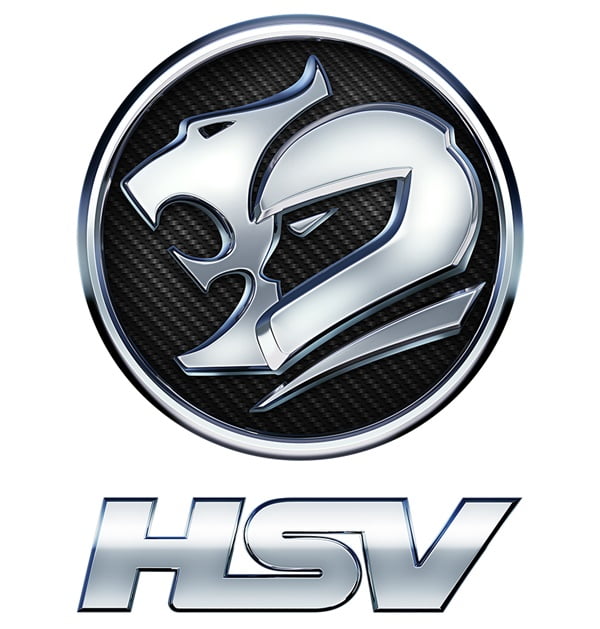 In a joint announcement, GM Holden and HSV today released details of a new agreement struck between the two iconic Australian companies.
The new partnership marks a pivotal moment in HSV's 30-year history in Australia and begins an exciting chapter in bringing a whole new breed of vehicles to customers.
The focus of the new agreement is to utilise HSV's famed design, engineering, manufacturing and marketing skills across a broader range of product, giving customers access to some of the very best vehicles from across the GM Empire.
Tim Jackson, HSV Managing Director, said it was fantastic to see the new partnership cemented between the two brands.
"This marks a new era for HSV and Holden and I hope our customers are as excited as we are. HSV is moving beyond simply 'hotting up' existing models, and customers will see two product streams from HSV over the next few years. This is 'Game-On' in a very big way."
Holden's Chairman and Managing Director, Mark Bernhard, said the new agreement was a pivotal step forward for both companies.
"For a number of years, we've been talking about bringing customers the best vehicles from around the GM world, and today we're proud to announce the next step in that strategy. Our partnership with HSV, utilising their world-class engineering and design capabilities, means we're able to work together to bring the iconic Chevrolet Camaro muscle-car and the best-selling Chevrolet Silverado pick-up to customers in Australia and New Zealand. Not to mention the imminent launch of the red-hot Colorado SportsCat, today is a great day for customers".
In terms of vehicle branding, Bernhard also confirmed that the two Chevrolet vehicle lines will be introduced as just that: Chevrolets.
The first new HSV product stream will be what customers have traditionally expected from the company, centred on vehicle enhancement and extending vehicle capabilities to become a true HSV.